Mould Prevention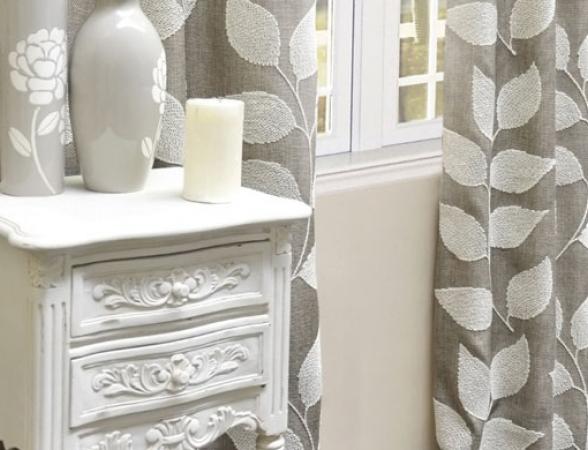 Mould is both unsightly and unhygenic, and unfortunately curtains can be the perfect breeding ground for it to occur. Mould grows in damp places where there is a food source such as dust or dirt. Mould on curtains is often a problem with single glazed windows, and windows in older homes where the window frames are wooden and the seals are old and cracked.
There are a number of ways to prevent mould growth on your curtains - follow these simple steps to create a healthier home.
Control interior moisture levels
Use an extractor in kitchens and bathrooms when cooking and bathing. This is especially important if you have curtains or soft shades in these rooms.
Hang clothing to dry outside when possible. If this must be done inside, consider using a room which you can close off to the rest of the house, and open windows to allow good air circulation.
If you use a dryer, vent it to the outside.
Use flued gas heaters rather than unflued. These create a lot of moisture in the home.
Use dehumidifiers in especially damp rooms.
Ventilate your home
Open windows during the day, even during winter. This allows fresh air to circulate the home.
Consider a home ventilation system to keep air continuously circulating.
Keep it clean
Regularly dust and vacuum soft furnishings to remove dust and dirt particles.
Wipe down windows when condensation is evident.
In kitchens and bathrooms, consider blinds such as Luxaflex® Woodmates or Aluminium Venetians. If curtains are preferred, use natural materials such as cotton.
By keeping your home clean, dry and warm, you eliminate many of the resources mould needs to develop. Keeping your curtains mould free can help prolong the life of the fabric.