What is new? These stunning wallpapers!
Updated: May 27, 2022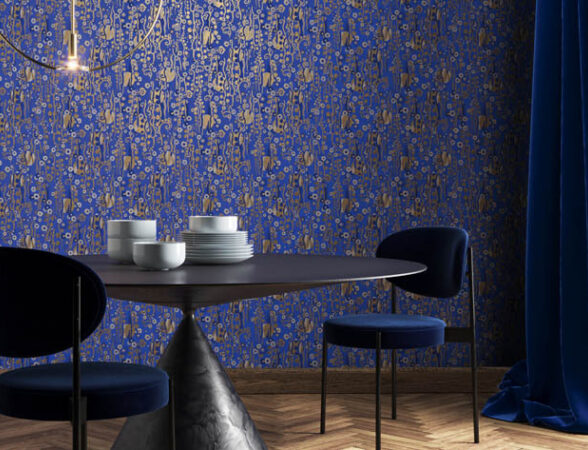 Wallpaper remains one of the easiest and most satisfying ways to introduce a new look into your space. At Colourplus we have been thrilled with the range of new wallpapers dropping in 2022 and how they make it so easy to include interest, texture and personality in any interior. 
Agathe
Making all your art deco dreams come true, the Agathe collection from Aspiring Walls is all about optimism and colour explosions. With soothing greens, vibrant purples, touches of gold and exotic murals, this collection combines diverse art styles of the 1920s, resulting in an eclectic style that delights.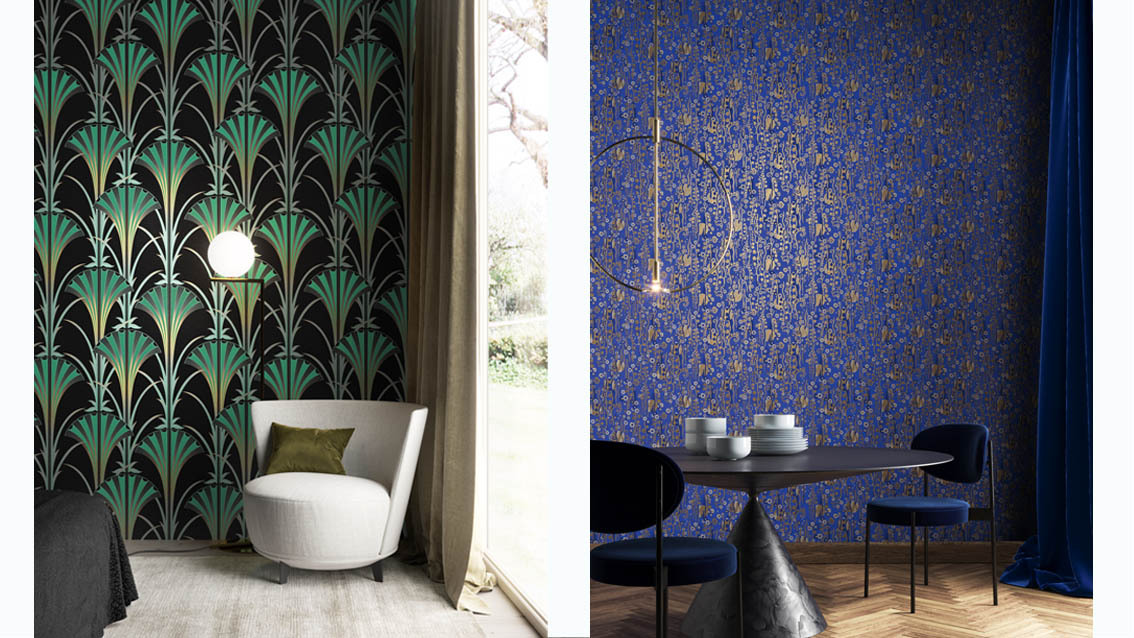 Amazonia
Giraffes, toucans and passion flowers set the tone for this bold and vibrant collection. While drawing on lush tropical vistas for inspiration, it includes abstract shapes in pastel shades and line art faces in multiple colourways from rich green to terracotta to pale pink - truly delivering something for every taste.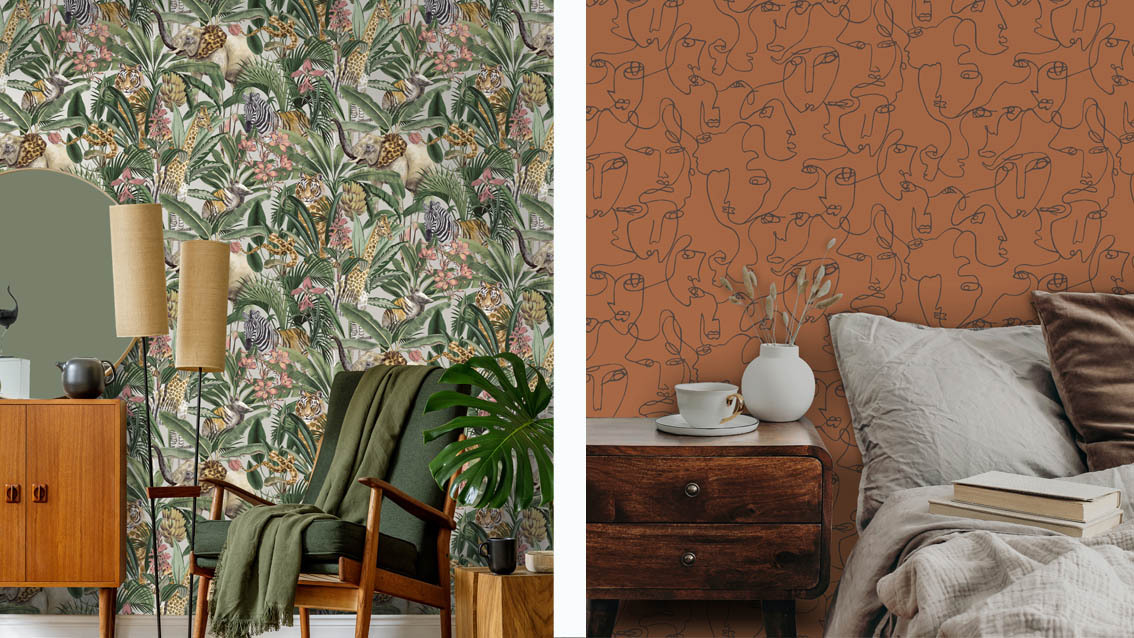 Folies
Drawing inspiration from the Roaring Twenties, this luxurious collection brings the magical glamour of the Folies Bergère into your home. Bursting with joie de vivre, these sleek geometrical prints and stylised fauna and flora offer class and sophistication. 
Kimono
If your interior goals include creating an oasis of calm in your home, this collection is a great place to start. Quiet and natural, with a calming aesthetic, the Kimono collection makes your walls shine in indigo blue, bright red and a wide range of natural tones. Koi carp, herons and simple lines evoke the beautiful simplicity of Japanese art.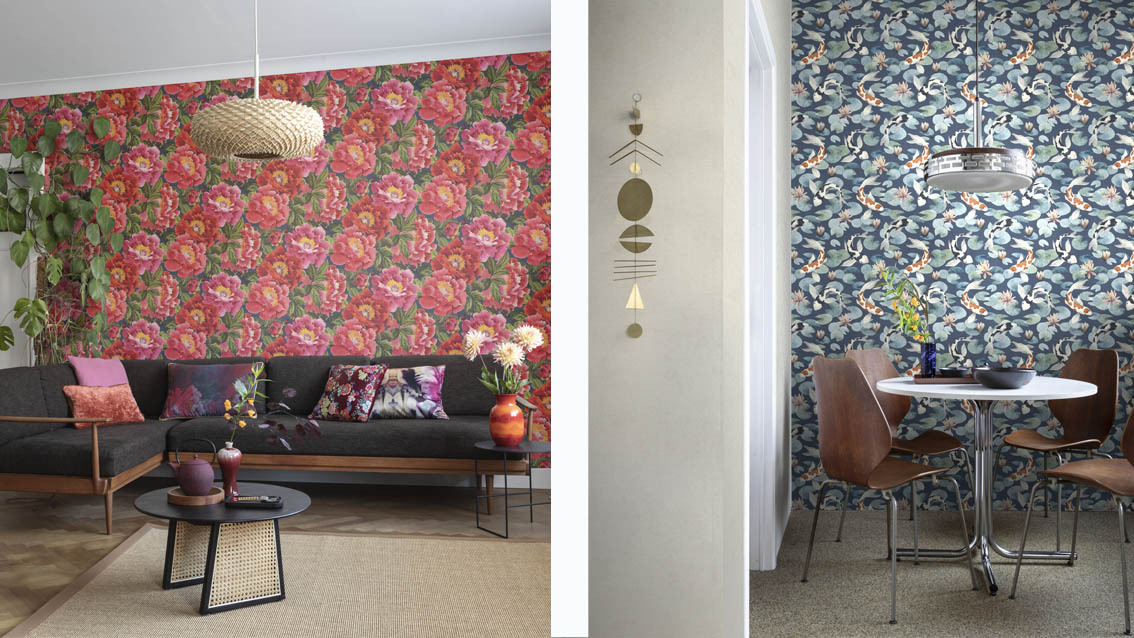 Utopia
Fun, lush, botanical, inspirational, classy, floral - there are so many adjectives that could be used to describe this collection! A blend of exciting papers designed to create impact and conversation, Utopia is a collection with big personality. 

View the Utopia range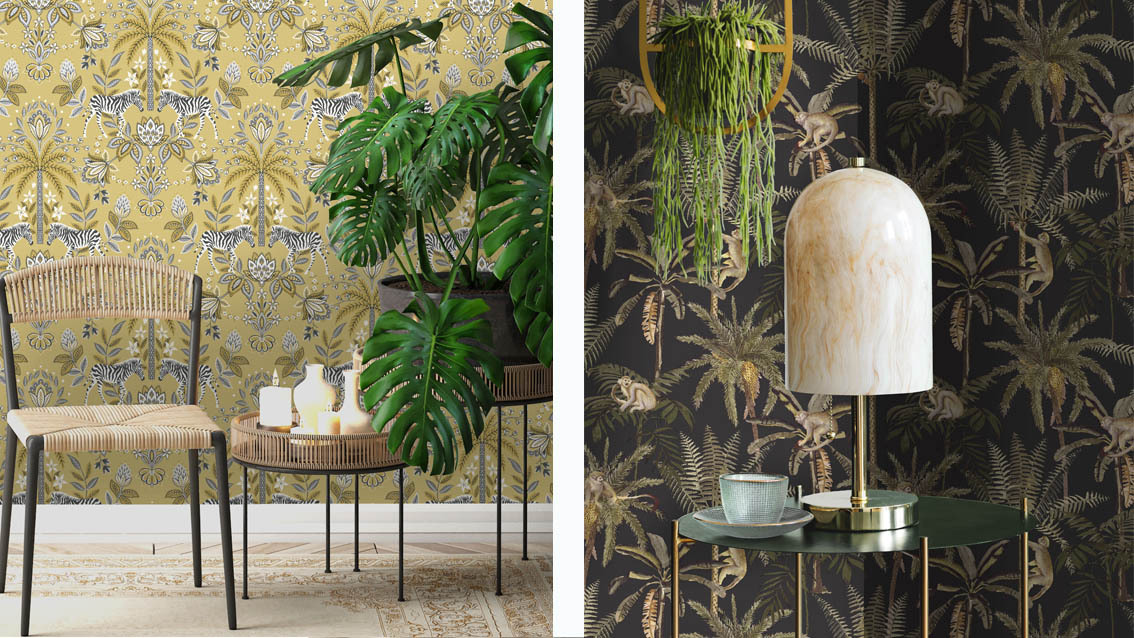 Pioneer
The Pioneer collection from Graham & Brown offers simple but stylish designs with big shapes and interesting lines. This stylish mix of geometric prints in a variety of trending colourways is ideal for creating interesting feature walls in your home.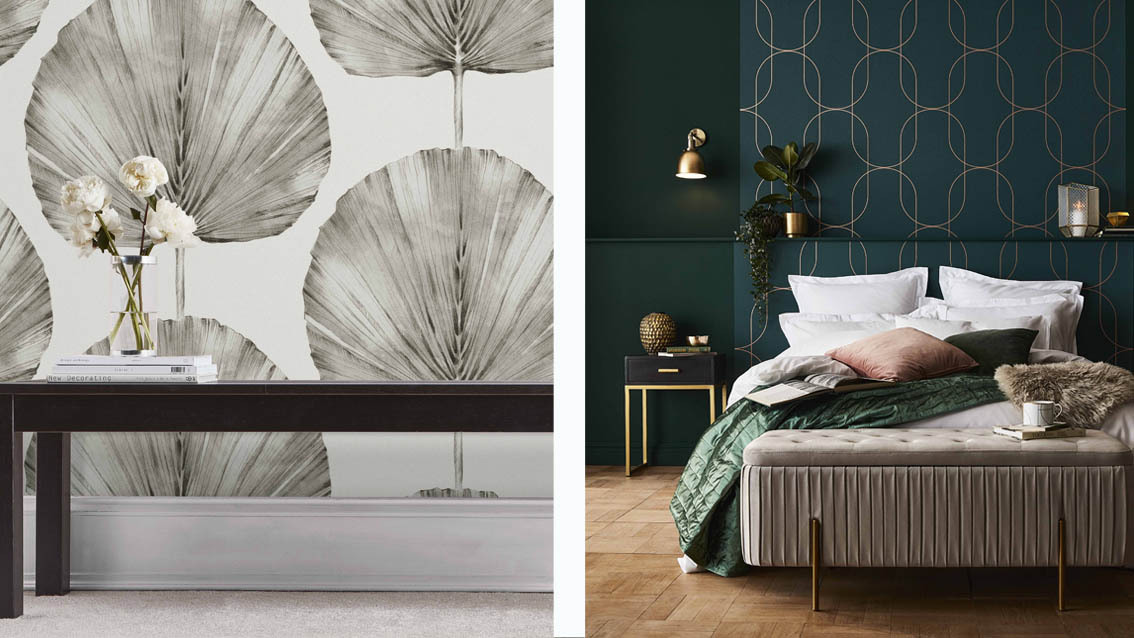 At Colourplus we know wallpaper, so if you are looking for expert advice for your interior design project come and visit our team at your local Colourplus store. 
Find My Store