Six traditional fabric themes with a modern twist
Updated: Dec 03, 2021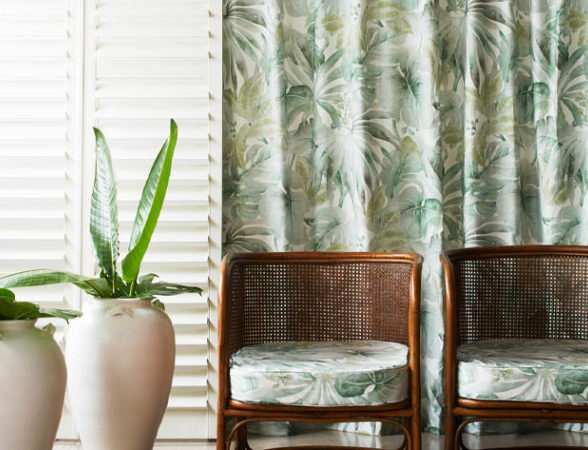 Curtains are the finishing touch to any interior design scheme. At Colourplus we have a huge range of fabrics available for custom made curtains and accessories, and these six are favourites for a modern take on traditional design themes.
Any art lover will instantly recognise the inspiration for the gorgeous Waterlily curtain fabric from James Dunlop. Taking inspiration from Monet's famed Water Lilies series, this beautiful wide width printed sheer has a textured base cloth mixing polyester and linen, which enhances the artistic detail of this watercolour design. 
Available in soft hues of pebble and porcelain, Waterlily can be lined to add density and strength or left unlined for a sheer effect.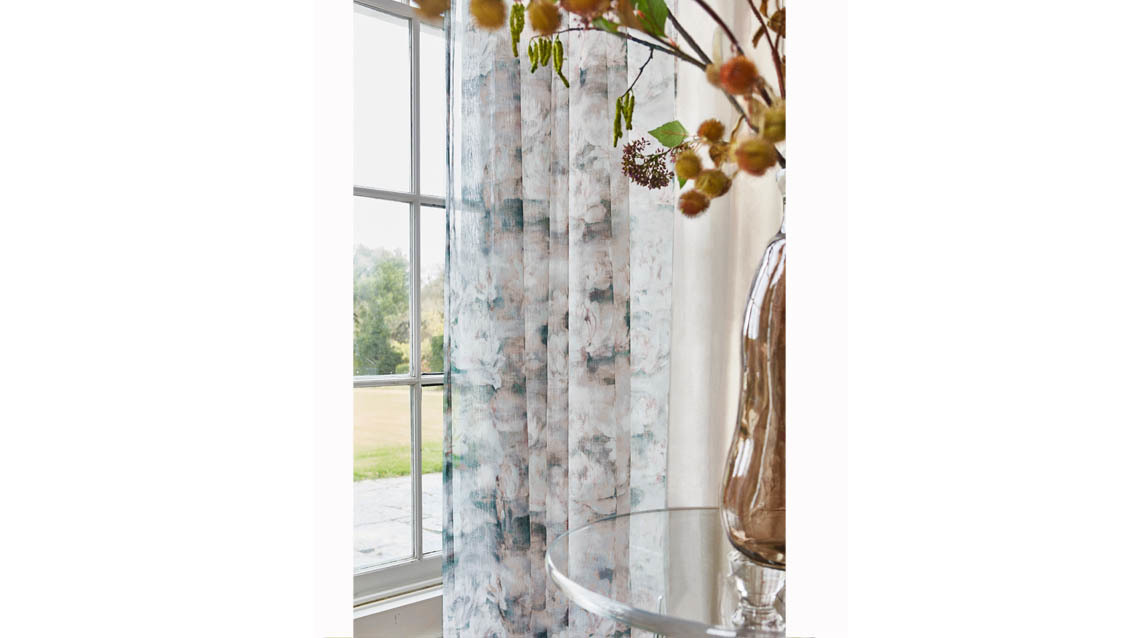 Introducing botanicals into your home has never been more sophisticated! Evergreen comes in a fresh tropical palette of green hues, with three colourways from soft sage through to opulent emerald. This lush design has been digitally printed onto 100% cotton with stain repellent treatment and a soft finish, making it ideal for curtains, upholstery and accessories.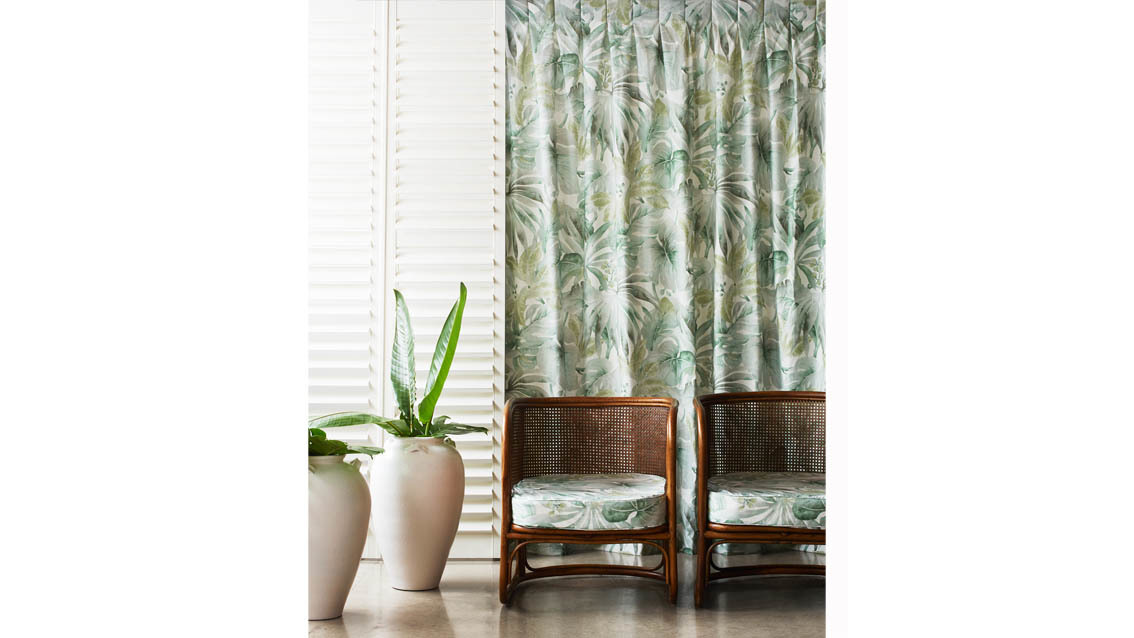 Light by James Dunlop is mesmerisingly simple, pleasing to the eye without being distracting. The pattern explores the intricate detail of light refractions and brings the mindfulness of needlework into the design, which is delicately etched onto a neutral background. With four serene colourways, this fabric will suit any modern home.
Gentle is a soft linen fabric creatively woven with a polka dot design, bringing a sense of fun to your interior while remaining sophisticated. The four gently coloured with pastel tones make it easy to choose one to suit your interior.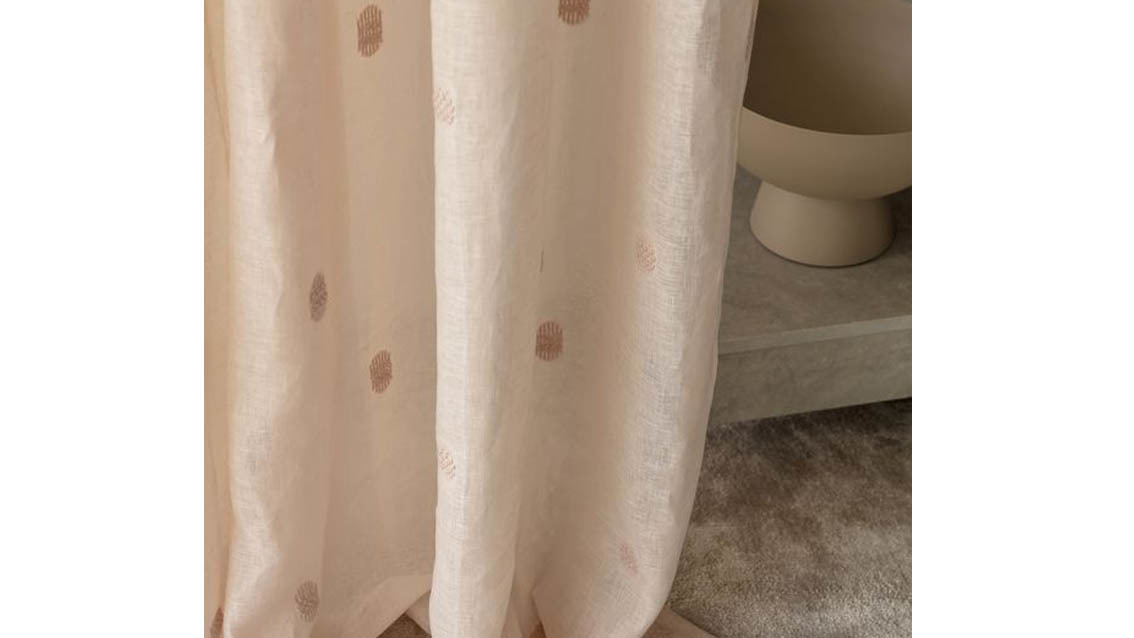 The gorgeous semi-sheer Impression fabric reinvents the traditional stripe. The high lustre yarn entices interest and creates an air of subtle glamour. While the woven stripes are delicately herringboned, an overall crushed finish completes the design and gives a contemporary vibe.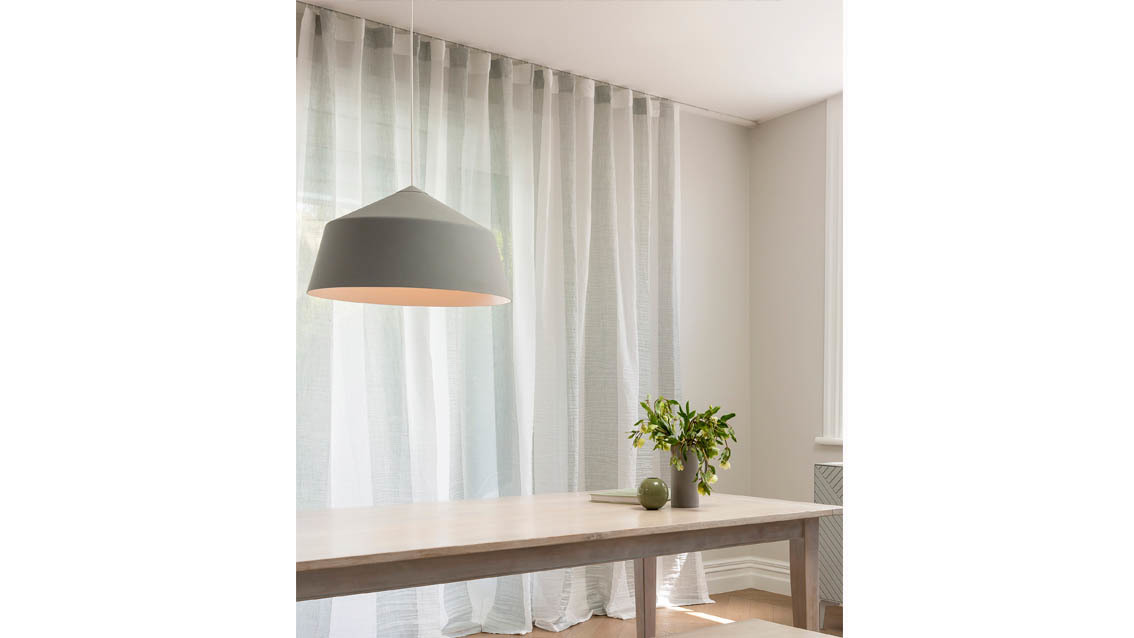 Nothing captures the hope of spring as well as florals. The Idyllic range has three colours so you can choose your impact, and captures the beauty of magnolia flowers in bloom. The soft illustrations are printed on 100% natural cotton which can be used for soft drapery or accessories.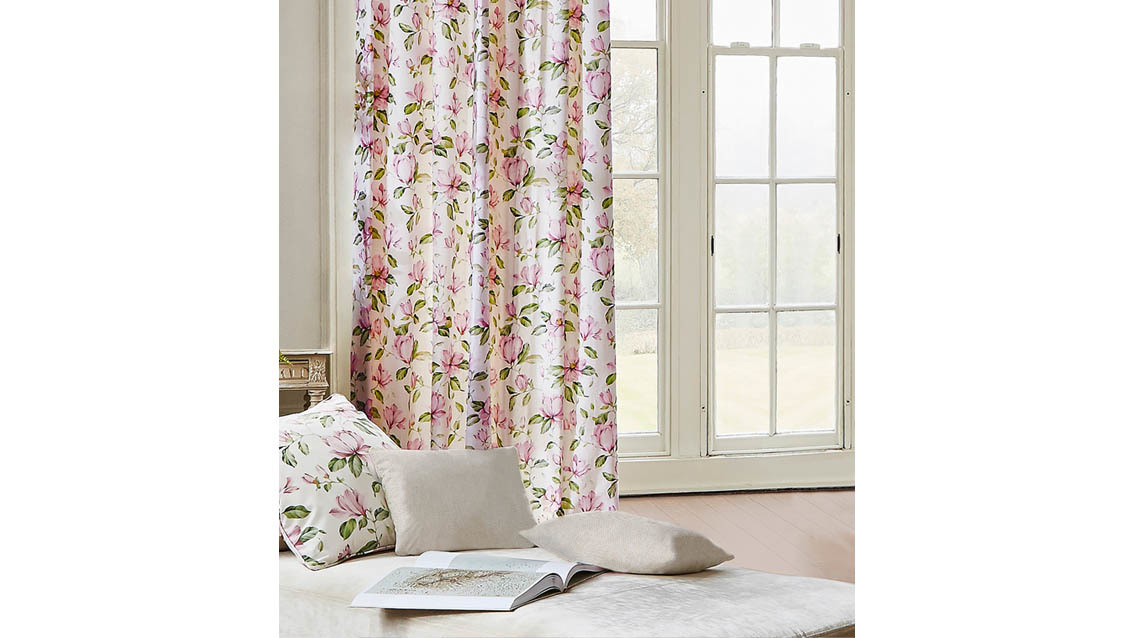 Get the look Our team at your local Colourplus are available to help you online or in-store, get in touch to find out how we are operating in your region.
Find My Store