Cleaning Guide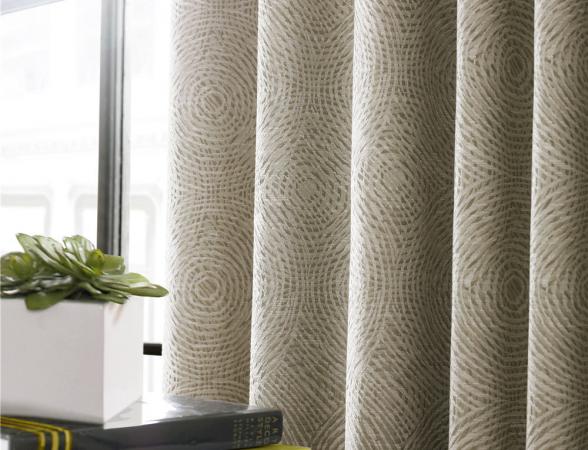 Spot Cleaning
Treat spills and stains as soon as possible. Test on a hidden area of the fabric to ensure the fabric is colourfast. Gently remove any soil or liquid from the surface of the fabric. Use caution when using soap or detergent to clean, this can result in over wetting the fabric, causing possible water marks or damage. If unsure, or for severe stains, contact a professional cleaning company.
Water Based Stains
Clean with warm water and non-toilet soaps that do not contain optical brighteners (e.g. Lux Flakes). Apply a small amount of water and soap to the stain, rubbing gently. Blot dry with a clean towel. Apply a small amount of cool water and bot dry again. Dry with a hairdryer to prevent water marks.
Oil Based Stains
Follow the same basic guidelines as above, using a solvent based cleaner, and try to clean entire panels rather than spot cleaning. Consult with a professional cleaning company for cleaning advice.