How many rolls do I need?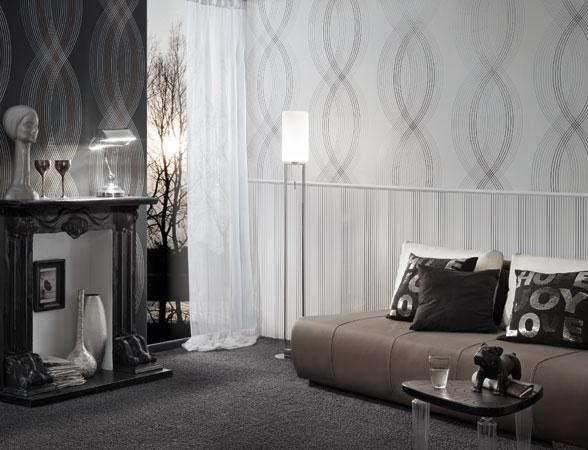 To figure out the number of rolls of wallpaper you will require, simply follow the below steps.
Measure the distance around the room (include walls with doors and windows)
Measure the height of the walls from the skirtings
Use the below roll reckoner to work out how many rolls you need for the room
Important note - the measurements below are based on a standard roll of 0.5 metre wide x 10 metres long. Check the measurements on the paper you have chosen, and adjust the roll count accordingly.
If the wallpaper you have chosen has a pattern match, you will need to take that into account when using the charts below.