About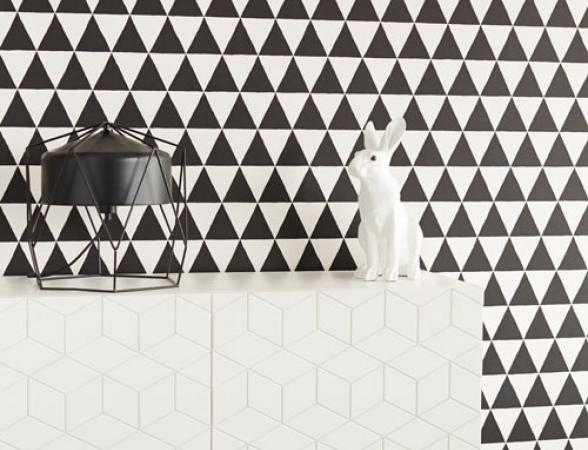 Colourplus stocks a large range of thousands of different style wallpapers from top manufacturers - Aspiring Walls, James Dunlop and Eijffinger. From plains to statement papers, we've got your style. Please note, not all wallpaper books from these manufacturers will be available in all stores.
Todays wallpapers are vastly different from the wallpapers of old. No longer limited to designs that would remind you of your nana's home, there is a selection available to suit all styles. Even the way you apply wallpaper has changed, new paste the wall technology means that applying and removing wallpaper is easier than ever, so you can change your style whenever you want.
Colourplus also stocks all the decorating accessories you will need to style your home your way.
Wallpaper can completely change the look of a room - contact your nearest Colourplus store to find out more.