Cleaning Recommendations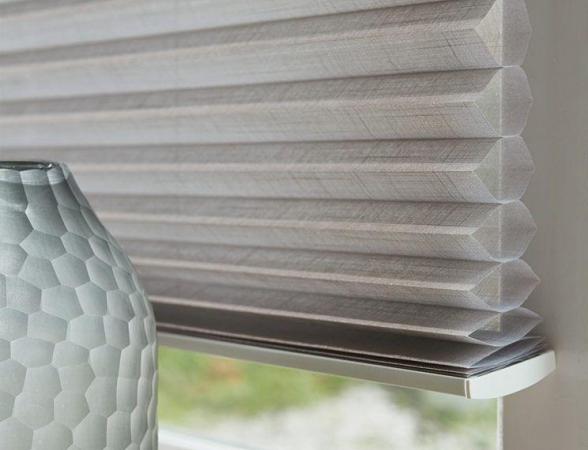 Luxaflex® recommends the following methods for cleaning your blinds.
Dusting
Regular dusting with a feather duster or soft cloth maintains a like-new appearance of most blinds, shades, sheers, shutters and window panels.
Vacuuming
For deeper cleaning, vacuum gently with the brush attachment of any vacuum cleaner. Most blinds can be vacuumed using vertical strokes. However, do not use a brush attachment on Luminette privacy sheers.
Spot Cleaning
Spot-clean shades and blinds with a soft cloth or sponge moistened with lukewarm water. Add a mild detergent if needed. Blot gently to avoid creasing or damaging the fabric. Rubbing can damage fabrics. Note - certain Duette fabrics should not be spot-cleaned. Please ask your Colourplus specialist for more specific information. Use cool water when spot cleaning the fabric covered headrails on Silhouettes, 20mm Duette specialty headrails and Vertical blind décor strips.
Bathtub Cleaning/Water Immersion
Immerse the entire shade assembly in lukewarm water with mild detergent. Wash for five minutes by gently moving the water around with your fingers. Important - do not immerse the headrails on EasyRise, LiteRise, UltraGlide or PowerRise systems.
Rinse with clean water.
Close shades and remove from the rinse water.
Hold rails and tilt the shades to allow excess water to drain off.
Re-install damp shades into window opening.
Lower shades all the way down to allow them to dry completely. Note - Duette shades should be dried in the fully lowered position.