Make a rainbow: Top tips to add colour to your home!
Updated: Apr 14, 2020
If you are looking to brighten up your home, adding colour is a great way to transform your space. Whether you are ready for a full makeover, or just wanting to make a few changes, Colourplus' range of wallpaper, curtains, blinds and paint offer an exciting variety of options.
Wallpaper
Coloured wallpaper is a great way to bring texture and interest into your space, and feature walls or accents allow you to express your creativity.
Blue tones are on trend right now, so, if that sounds like your style, check out the Hanami collection. Inspired by the poetic graphics of Japan, this modern wallpaper range includes both delicate and bold prints, and comes in a range of trending colours.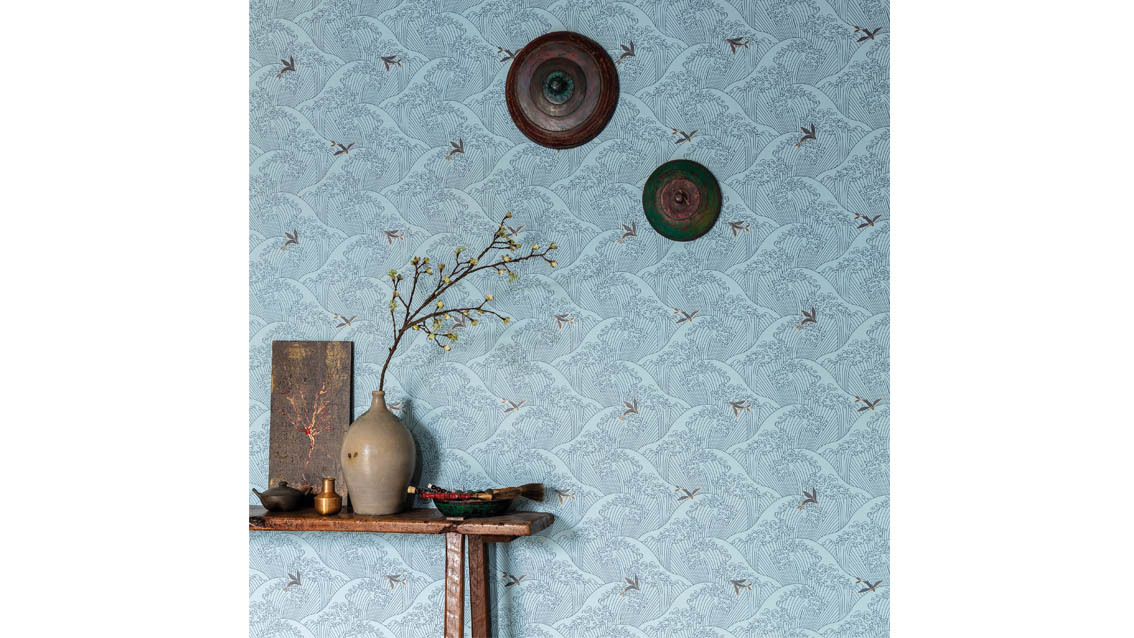 If you are after bold colours, take a look at the Smile collection's selection of on-trend and sophisticated motifs. These non-woven wallpapers are also extremely easy to apply and provide the perfect canvas for your creative expression.
Curtains
Never underestimate the difference a change of curtains can make to a space, and the range at Colourplus means there is something for everyone.
If you love on-trend florals, The Garden Club Collection is a great way to bring this look into your home. Or, if you're after something bold, then Tangent by James Dunlop offers geometric patterns in a range of colours, which makes it ideal for finding the right shade to complement other tones in your space.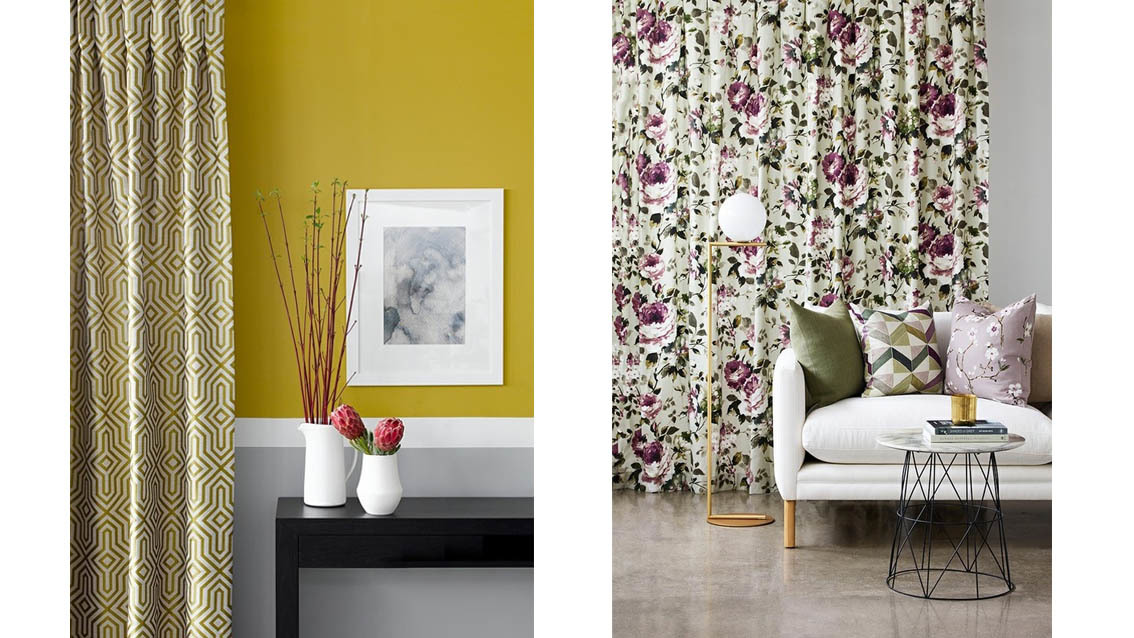 Houseplants are experiencing a huge resurgence in popularity, but an easier way get your botanical fix is the luscious Aruba Collection. This all-over tropical leaf print with large scale leaves comes in three colourway options offering deep blues and vibrant greens.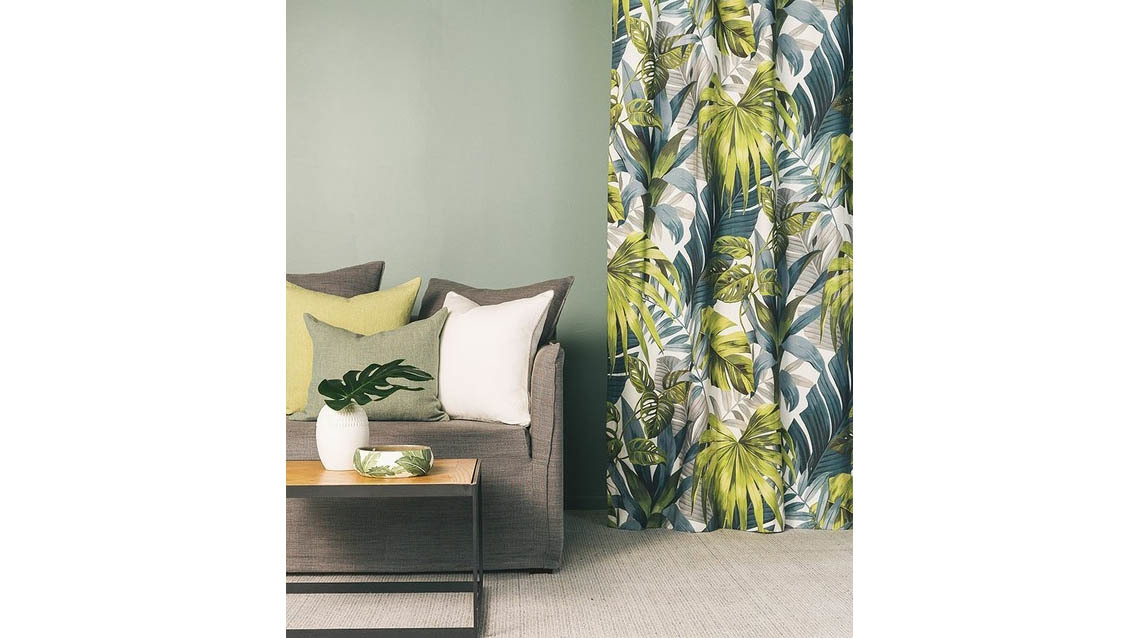 Blinds
If you think roller blinds come in just one shade of grey, we have news for you! The Luxaflex Zen blockout rollershades colour palette has 18 shades to choose from.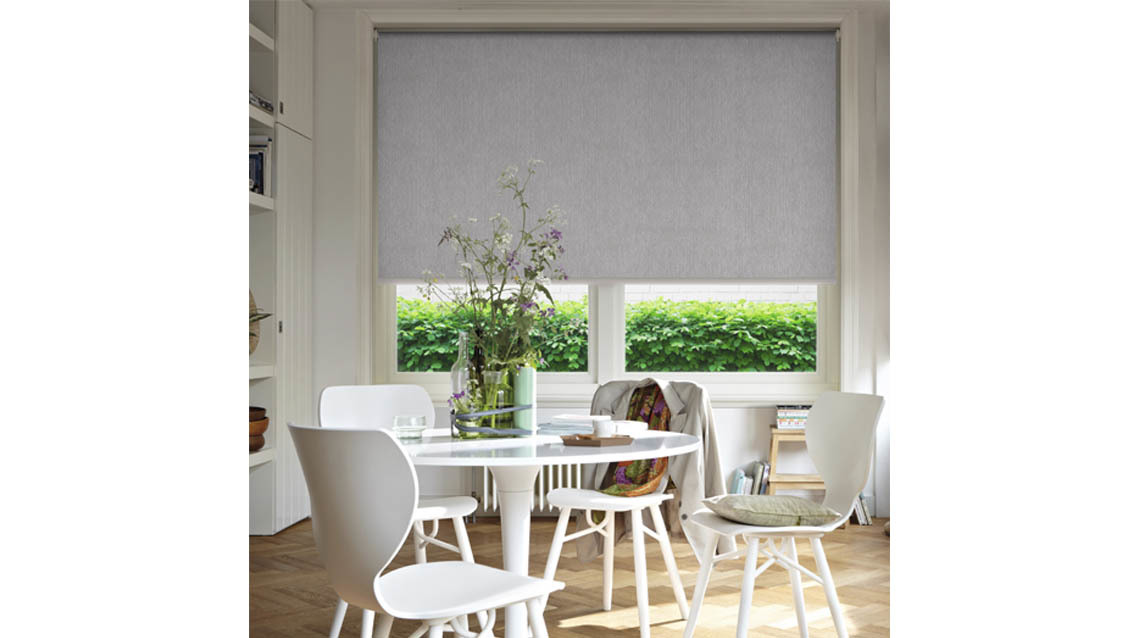 Paint
Paint is the easiest way to get exactly the shade the you want, and you can browse all the Colourplus paint colours on our website. All Fired Up brings together some lovely terracotta tones, such as Roman Clay, Arizona and Desert Sun and Day Dreamer presents lovely greens and blues.

If you want to find the right paint colour to match your wallpaper or curtains, pop into your local store and chat with one of our consultants.  
Find My Store