New Year, new wallpaper! Gorgeous styles to update your look!
Updated: Jan 31, 2020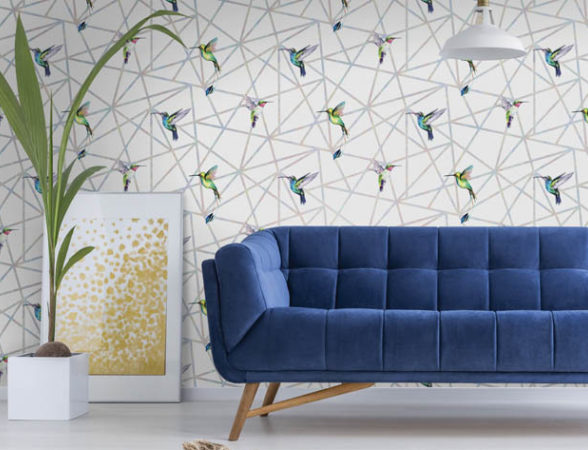 A new year can be a great catalyst to shake things up, and what better way to signal a fresh start than a new interior. Wallpaper is a great way to try a new look, either by restyling an entire room or playing with patterns and colours on a feature wall.
Check out these new collections from Colourplus to find the perfect wallpaper to bring your new look to life.
Kaleidoscope
Whether you are looking for geometric patterns, or bringing nature or botanical elements into your home, the Kaleidoscope Collection has you covered. These sophisticated fashion-led wallpaper designs even include prints that combine geometric and nature elements!
Browse this eye-catching collection to find your new favourite.
https://www.colourplus.co.nz/wallpaper/aspiring-walls/kaleidoscope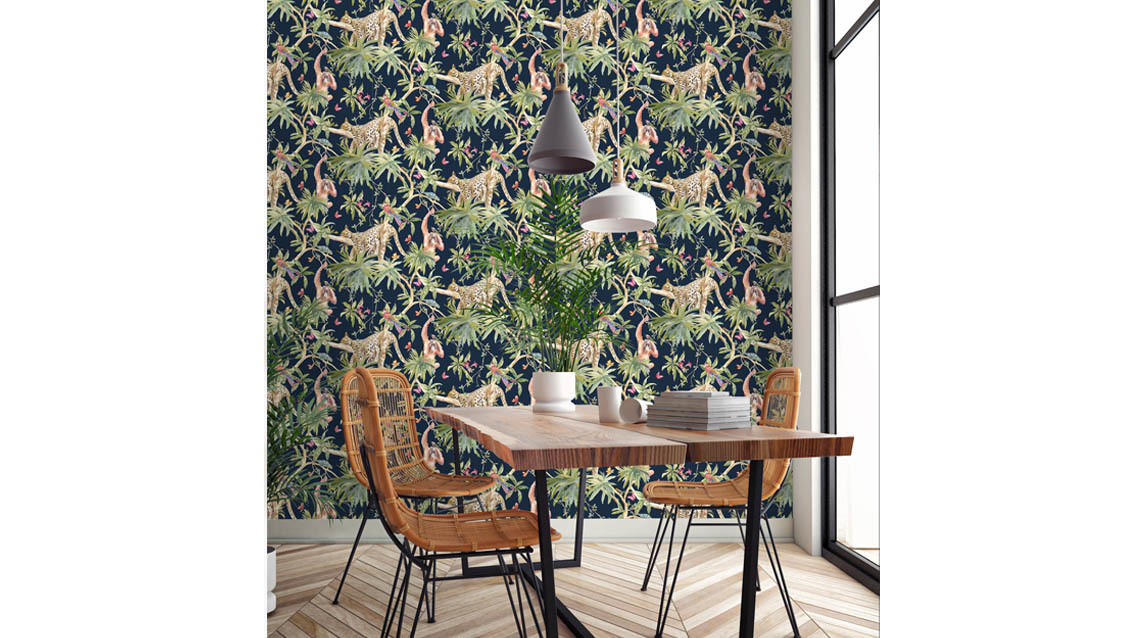 Adelaide

If you'd like make a powerful statement with your wallpaper, look no further than the Adelaide Collection. This diverse collection of wallpapers uses innovative contrasts to create striking designs, and has enough range to provide for both those looking for an urban flavour and those developing a more romantic interior style.
https://www.colourplus.co.nz/wallpaper/aspiring-walls/adelaide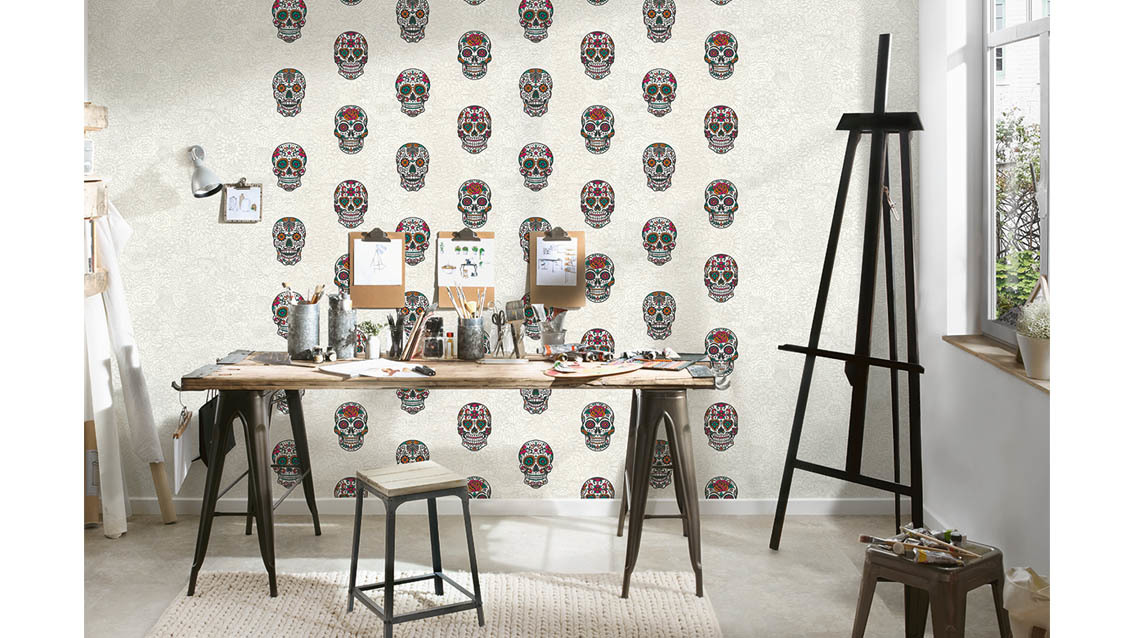 Macau
Was care for the environment one of your New Year resolutions? The Macau Collection shows that style and conscious consumption don't have to be mutually exclusive!
Made with natural materials including reed, jute, arrowroot and cork, these wallpapers are environmentally friendly and bring a serene ambiance to any interior. Variations in texture and colour are inherent characteristics of the wallcoverings, adding to the unique handmade aesthetic.
https://www.colourplus.co.nz/wallpaper/aspiring-walls/macau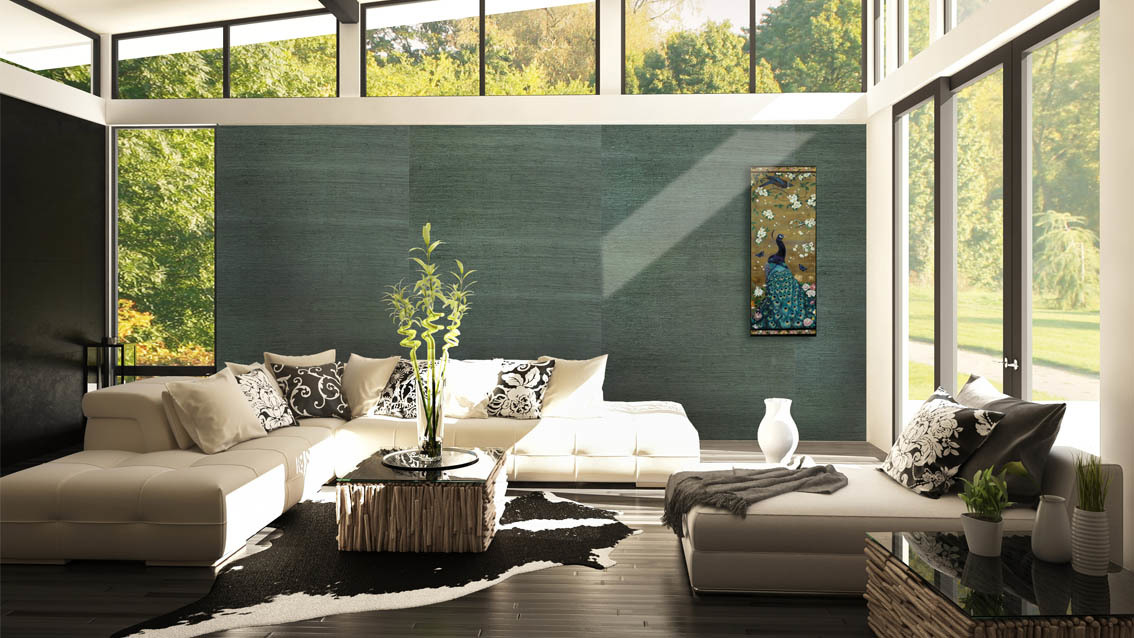 Lounge 
The Lounge Collection takes inspiration from around the world and translates it into luxurious designs for your home. These wallpapers have glamour with a raw edge, and include some of Dutch wallpaper designer Eijffingers most popular styles, and new tribal designs.
https://www.colourplus.co.nz/wallpaper/aspiring-walls/lounge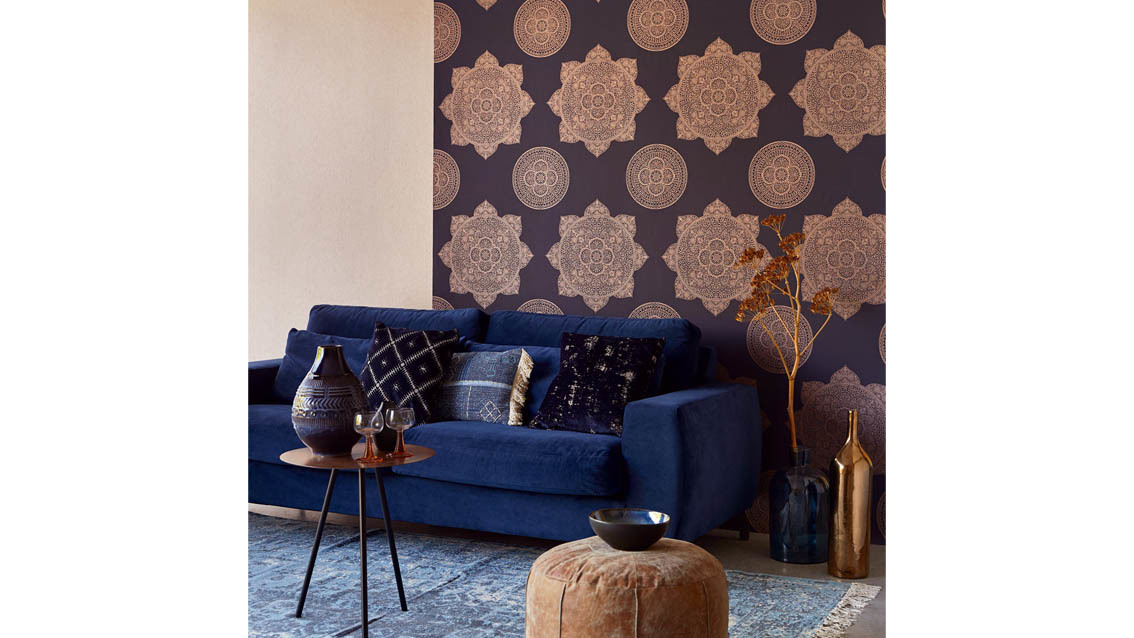 If you want to know more about using wallpaper in your home, check out our FAQs, this article on how to decorate with wallpaper, or come and see our experts instore. 

Find My Store