How to decorate with wallpaper
Updated: Jan 31, 2020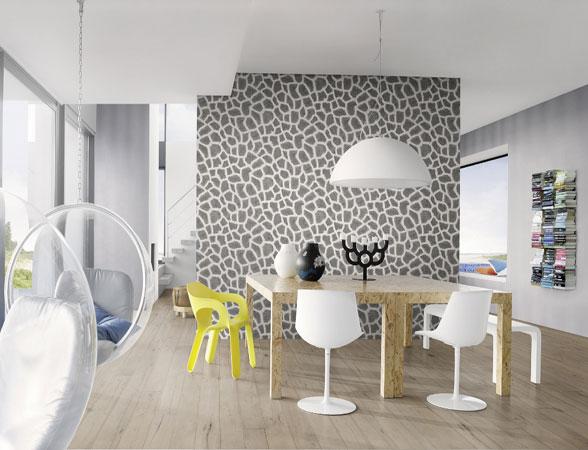 Wallpaper has come a long way since the days where layers of wallpaper adorned all the rooms of a house. Today, wallpaper is easy to apply, is available in thousands of designs and colours, and even the way we use it in a home has changed.
Feature walls
Feature or statement walls are still a hugely popular way to add wallpaper to a home. By adding a feature wall, you can add colour, texture and interest to a room. Feature walls work particularly well when the colour is coordinated with the rest of the room. This can be done by using a complimentary or contrasting colour.
Wallpapering a whole room
Wallpapering an entire room - you can still do this! With so many different wallpapers available, there are still options for wallpapering a whole room. Try a neutral colour with a delicate texture, of one of the fantastic paintable wallpapers available to add interest to walls.
Wallpapered accents
If you are nervous about your foray into wallpaper, take baby steps. Add colourful and textured accents to a room by using wallpaper in different spaces. Try wallpapering the back of a book shelf, adding a single drop of wallpaper, strategically placed on a wall, or creating unique art by framing a large piece of wallpaper.
Wallpaper is more than a wall covering now - it's art.
Find My Store