Five ways to re-imagine your bach this summer
Updated: Dec 12, 2019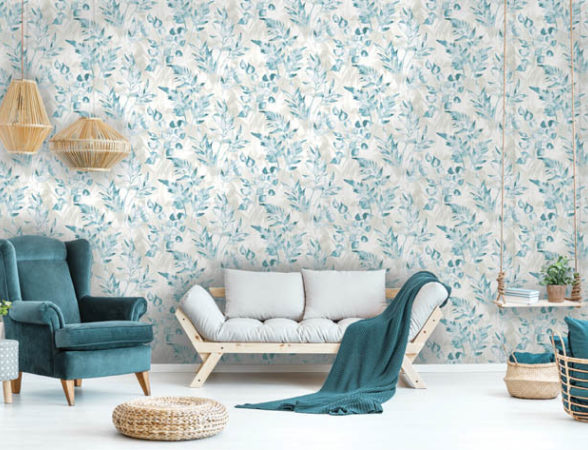 Looking forward to heading away over the summer, spending evenings with friends and family, and relaxing beachside? New Zealanders love spending time at the bach – but when did you last show your bach some love? Here are five easy ways to breathe new life into your home away from home. 
1. Create a feature wall
Decorating at the bach is a great way to have a bit of fun – and experiment with colours and designs. Creating a feature wall with wallpaper is easy, and the right choice will be a part of your holiday memories for years to come.   
View the Glasshouse (Holden) collection for a mix of neutral beachy tones or vibrant pops of colour.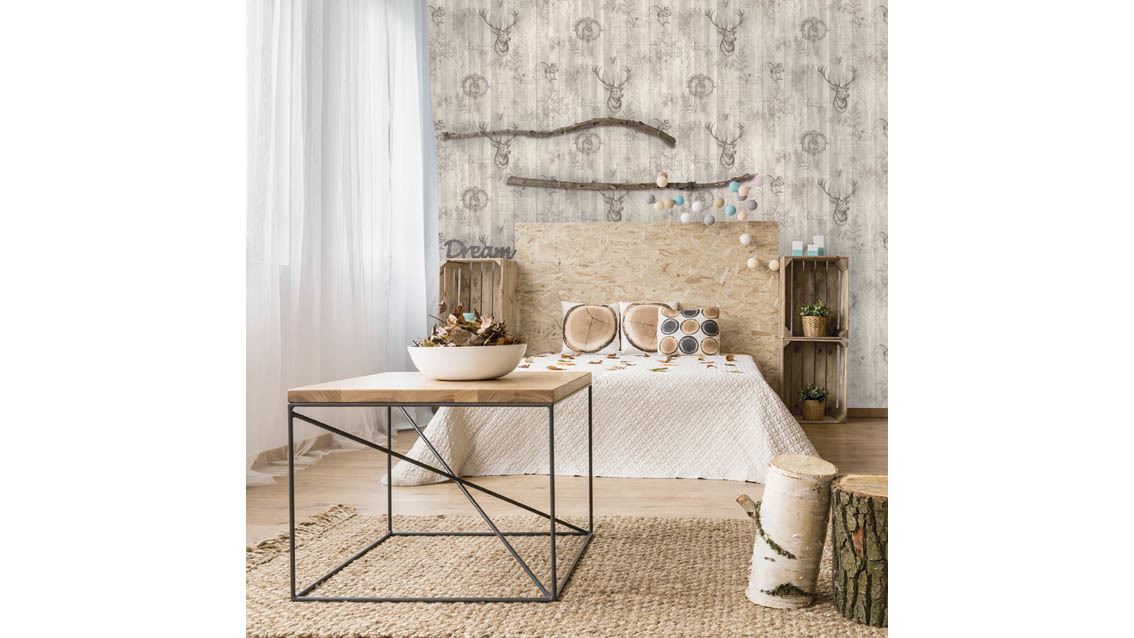 2. Show your blinds some TLC

While you probably give the bach a good once over every time you visit, a deeper clean at the beginning of the season can do wonders for the feel of the space. 
Blinds are often neglected but looking after them well means they'll look great and last longer. Check out our top tips for cleaning blinds.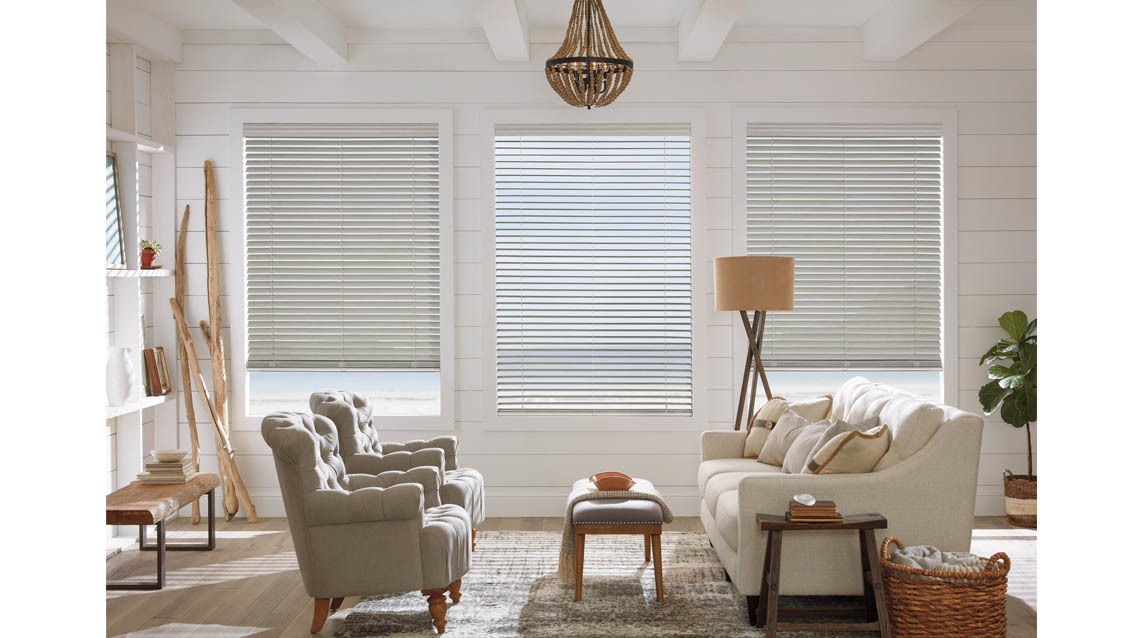 3. Add a pop of colour by painting the front door

Your home away from home is a great place to display your quirky side. Painting the front door at the bach is an easy way to add some personality and create a welcoming vibe. It can also make a great landmark to help your guests to find you!  Check out the colour wall in your local Colourplus store for inspiration!
4. Hit the deck with a fresh coat of stain! 
Staining the deck helps preserve the timber and creates an outdoor space you just can't get enough of. At Colourplus we stock top quality products from Cabot's ® and our team has all the expert advice you need to get the job done. 
Read more about which product will be right for your job here.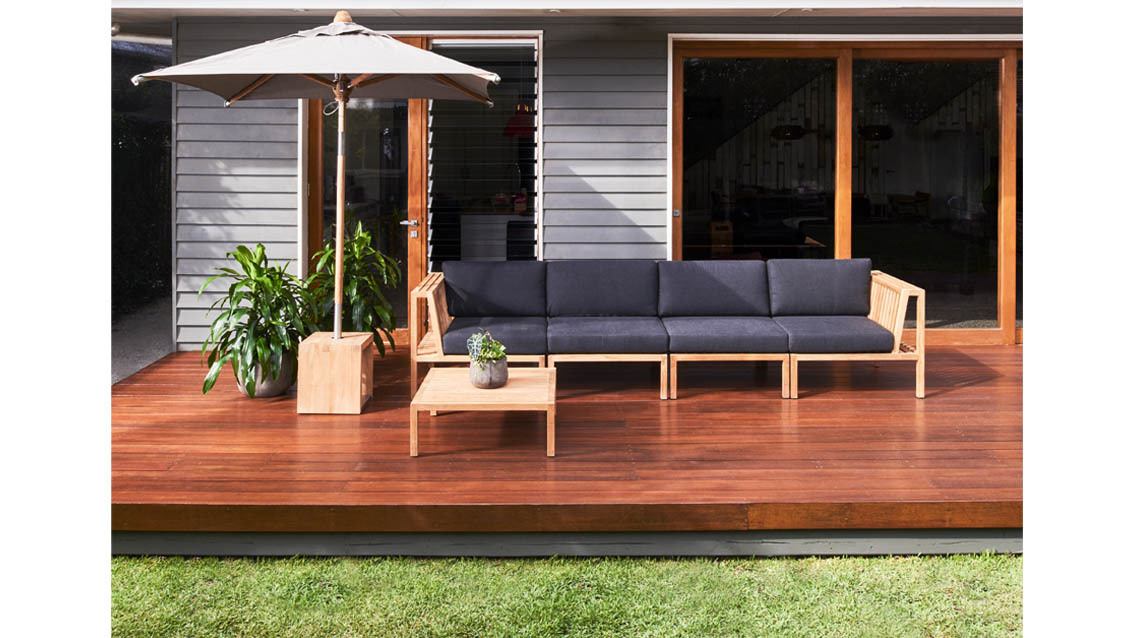 5. Create shade and shelter
As much as we would like to think it is all sunshine and sand dunes, New Zealand's maritime climate means summer weather can be unpredictable. Installing awnings and screens to your outdoor area gives you much needed shade from the sun in the height of summer, and shelter from the wind if the weather deteriorates.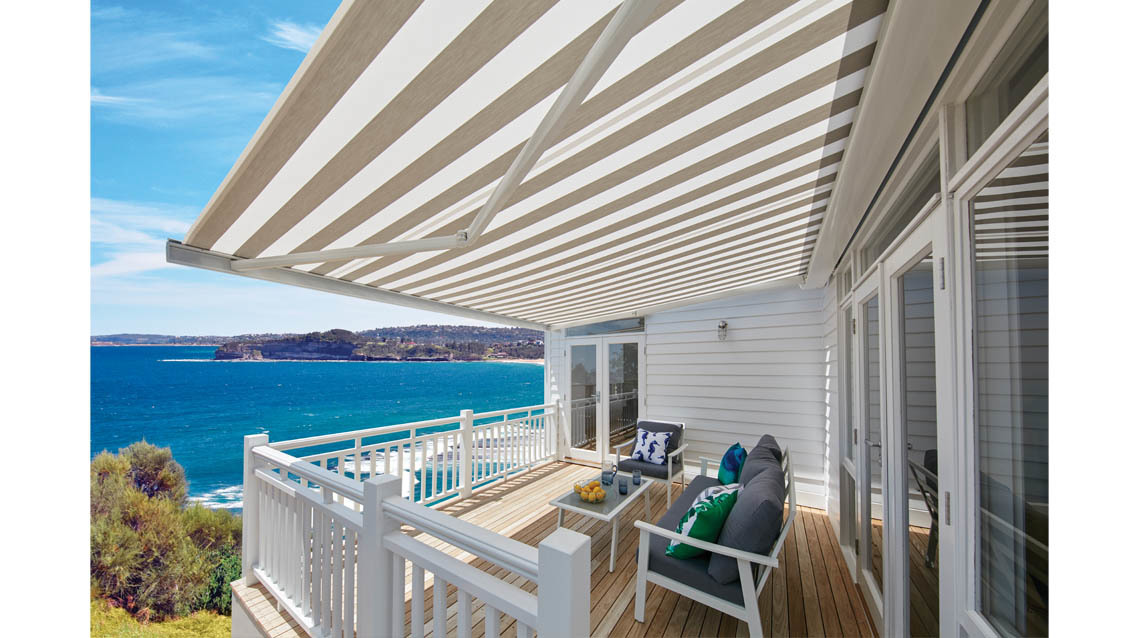 Feeling inspired?
Get started by heading to your nearest Colourplus store. You'll find our friendly team of experts ready to answer all your DIY questions.
Find My Store