A fresh new season: 5 spring cleaning essentials
Updated: Oct 28, 2020
In this most unusual of years, we have all spent more time at home than ever before. And if you are expecting more staycations than vacations over the next wee while, there is no time like the present to make your home as lovely as it can be. With the sun shining and the daffodils blooming, now is the time for a thorough spring clean.
1. Clean your blinds
As cleaning blinds isn't usually on the weekly cleaning roster, it is important to include it on the spring cleaning list. While dusting is good for regular cleaning, if it has been a while you may need to try a deeper clean with the vacuum cleaner. Most blinds can be carefully vacuumed with the brush attachment using vertical strokes.
If they need a spot clean, use a soft cloth or sponge moistened with lukewarm water and a mild detergent, if needed. Blot gently instead of rubbing so you don't crease or damage the fabric.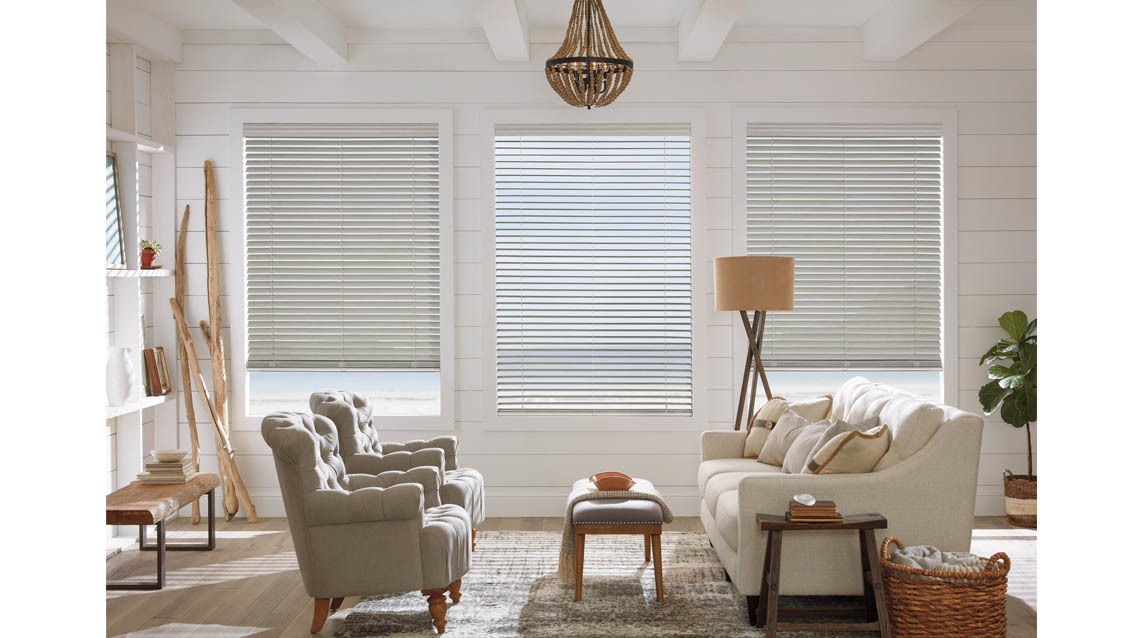 2. Touch up interior paint
The increased wear and tear of everyone spending more time at home may mean there are a few spots that just need a touch up.

Touch ups are most successful if the current paint finish was relatively recent and if you use the same pot of paint, as slight variations can occur between batches. If not using the same pot, make sure you use the same sheen level.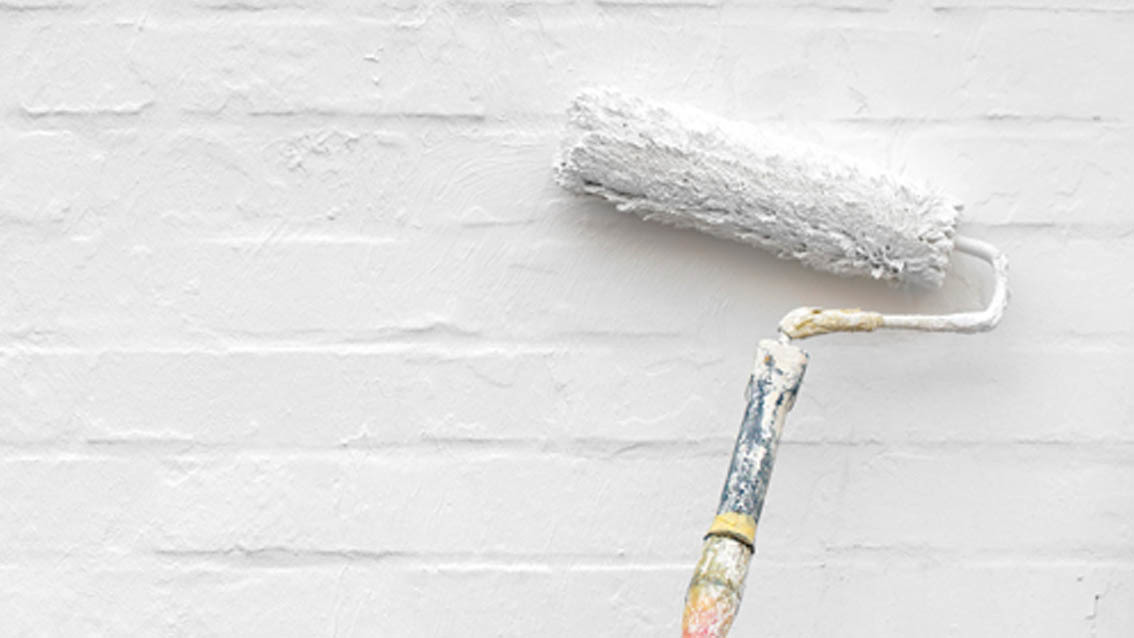 5. Refresh the deck
The season of brunch, lunch and dinner enjoyed on the veranda is just around the corner, so now is the time to get your outdoor living area up to scratch. At the very least your deck will be improved with a good scrub, and if you are feeling more ambitious, it could be the perfect time to stain.
Start by sweeping the deck thoroughly, and then hammer in any nails that have moved up and are no longer flush with the decking. If there is mould, remove as much as possible with a stiff brush and apply an anti-mould product, such as Selleys Rapid Mould Killer, before washing the deck with Cabot's® Deck Wash.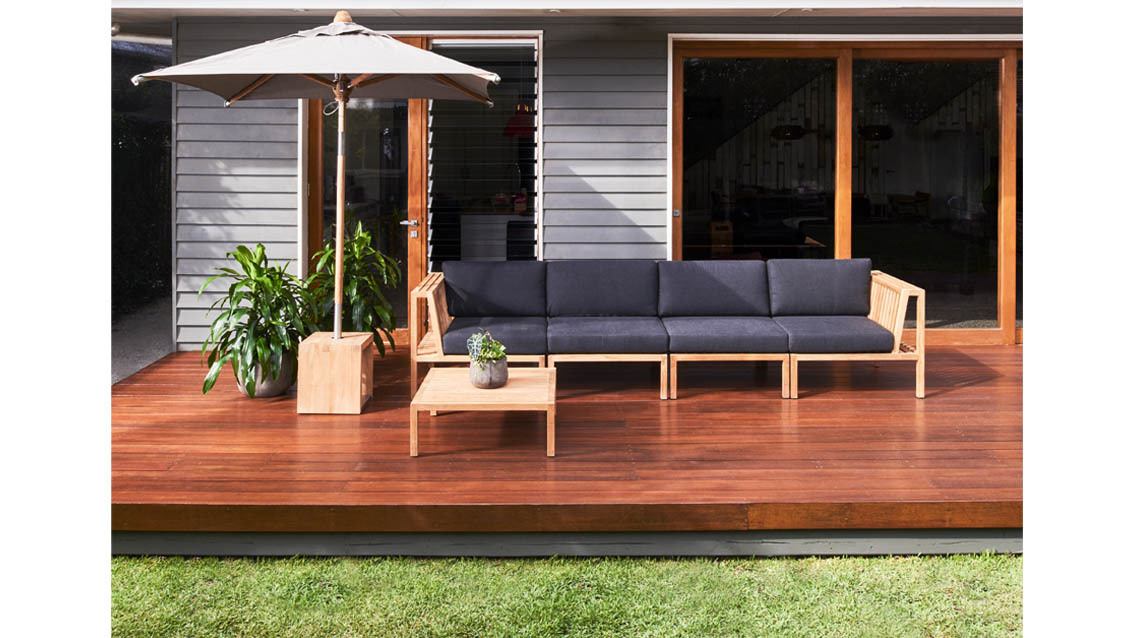 4. Get rid of mould and mildew
Despite best efforts, by the end of winter you could have mould and mildew in your home. Mould and mildew can be washed away with Selleys Sugar Soap, but if it is a recurring issue or in a problem area you may wish to treat with Selleys Rapid Mould Killer.
If the curtains have mould you may need to consider dry cleaning.  
5. Update your décor
Let's be honest – sometimes a spring clean just doesn't cut it, and you may need more of an interior pick-me-up. Updating your décor doesn't need to be a costly exercise – perhaps some wallpaper for a new feature wall, new cushions or curtains will do the trick. Our experts in store can show you the latest styles and help you find something that brings your look together.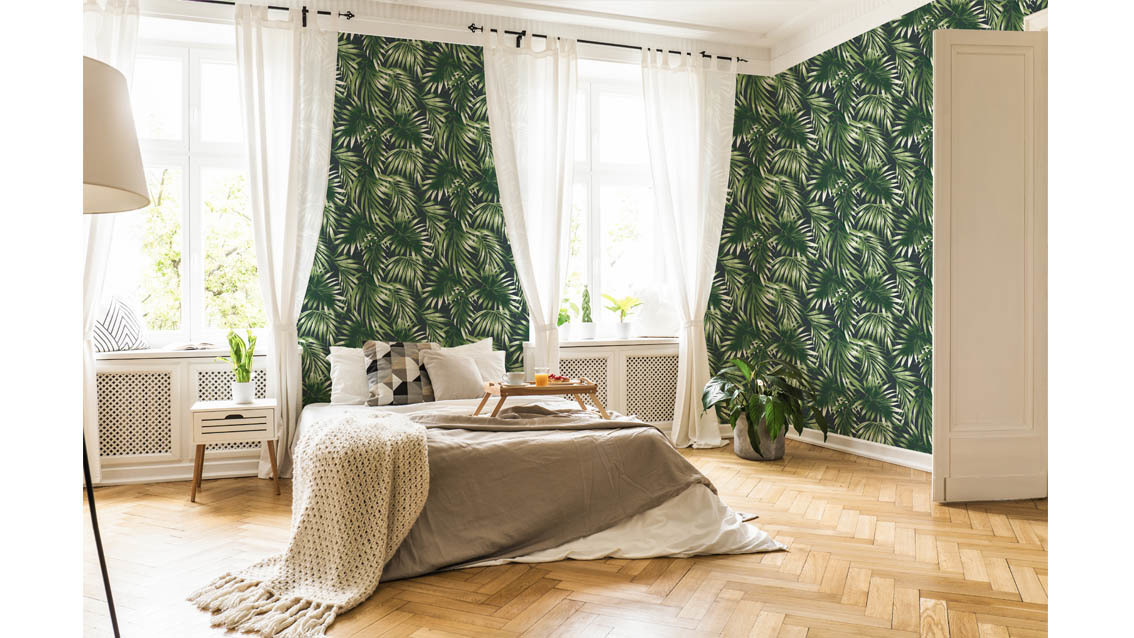 Pictured wallpaper: Graham & Brown, Kabuki, 106414
For a full range of products and tools for your spring clean and expert advice, visit your local Colourplus store. 
Find My Store