Wallpapering made easy with Aspiring Walls
Updated: May 17, 2021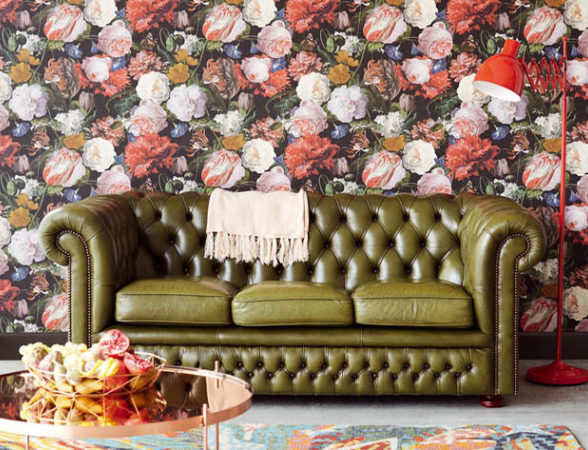 Wallpaper is a fantastic interior design option and with the huge range of colours, textures and patterns available you can use it to decorate an entire room or create a fantastic feature wall.
While many DIYers are confident with a paintbrush, when it comes it hanging wallpaper, we find people are less convinced of their abilities. 
It would be a shame to miss out on the beautiful options wallpaper offers due to a lack of experience or confidence, so the team from Aspiring Walls have put together this encouraging and easy to follow tutorial showing just how easy it is to hang modern paste-the-wall paper.
Click the image below to view the tutorial.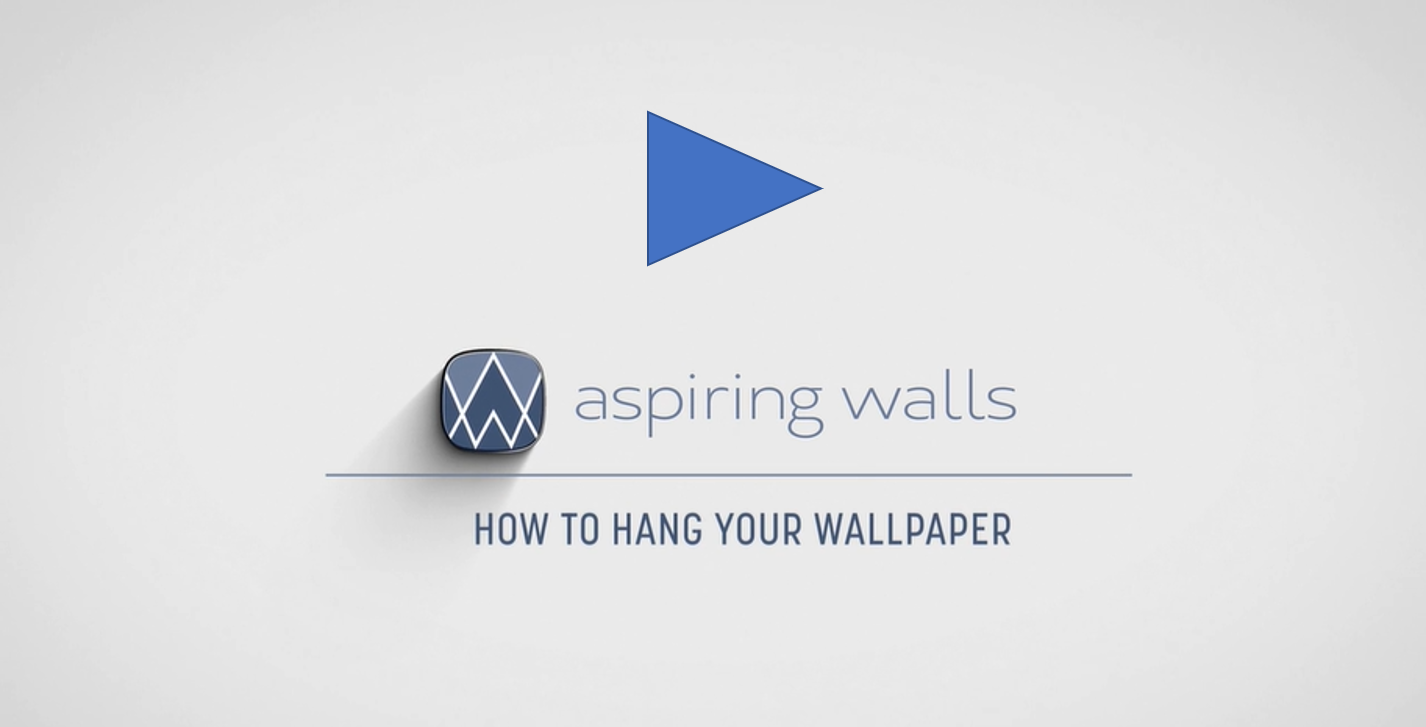 The right tools for the job
Making sure you have what you need is a critical first step, as you may not have all these tools at home. The team at your local Colourplus can help you understand the type of wallpaper you have chosen and which tools you need to get the job done.
Tape measure – Accurate measurements make a big difference to your finished look so make sure you have yours on hand before you start.
Press roller – This soft rubber roller looks like a paint roller and is used to remove bubbles and helps stick the wallpaper down evenly.
Snap off knife – Also known as box cutter or utility knife, this will be used to cut the paper to size. A sharp blade is important to get a straight and even line.
Brush and roller – You may find it is easiest to use roller for the larger sections of the wall and a brush for the edges.
Straight edge – You'll use this tool to make a tidy cut the top and bottom of the wallpaper.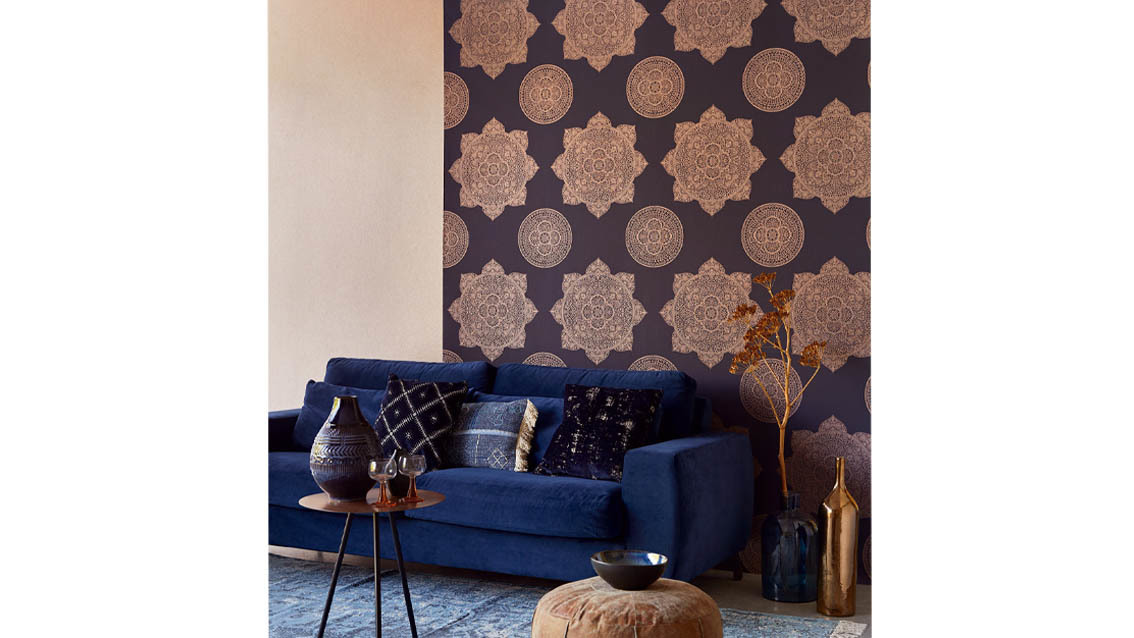 Pictured: Lounge, 388783
Preparing for a smooth finish
Even the best wallpaper won't hide a poorly prepared surface. Make sure all the old paper is removed, repair and sand any imperfections in the wall, and paint the wall with a generous coat of size (this is a product that makes the wallpaper easier to position and helps it stick properly).
One last tip from Aspiring Walls - take your time. This isn't a job that should be done in a hurry. Relax and take your time and you will have a beautiful wall you can enjoy for years to come.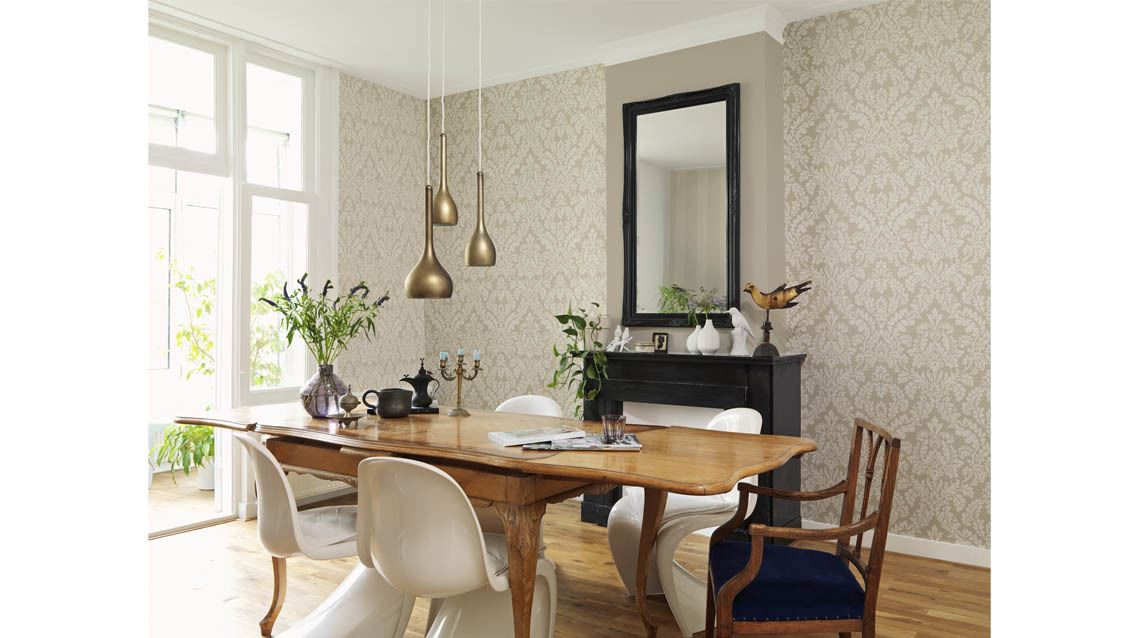 Pictured: Tropic Exotic 44902
Visit your local Colourplus, where our experts can help you choose the right wallpaper and make sure you have everything you need to get your interior design project completed.
Find My Store