The "wow" factor: curtain fabrics to update your look
Updated: Mar 11, 2020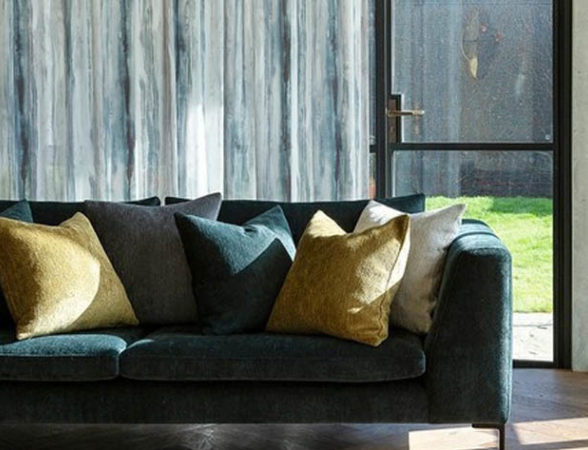 Spending more time inside over winter and enjoying the cosiness of drawn curtains means spring is a great time to update your look. Whether you are after the latest trend or more of a traditional feel, curtains are one of the easiest ways to bring the wow factor into your home, and Colourplus has you (and your windows) covered.
SHEER
Glamorous and gauzy, modern sheer curtains allow you to maximise natural light while retaining privacy.
The Viewpoint Collection from James Dunlop is breathtakingly beautiful. Inspired by New Zealand ceramic artist John Parker's work, Viewpoint imitates a lineal watercolour with free-flowing lines moving across the fabric. These lines move in and out of focus taking on another shade or colour, with tones of indigo, teal and mineral greys completing the visual journey.  View the collection here.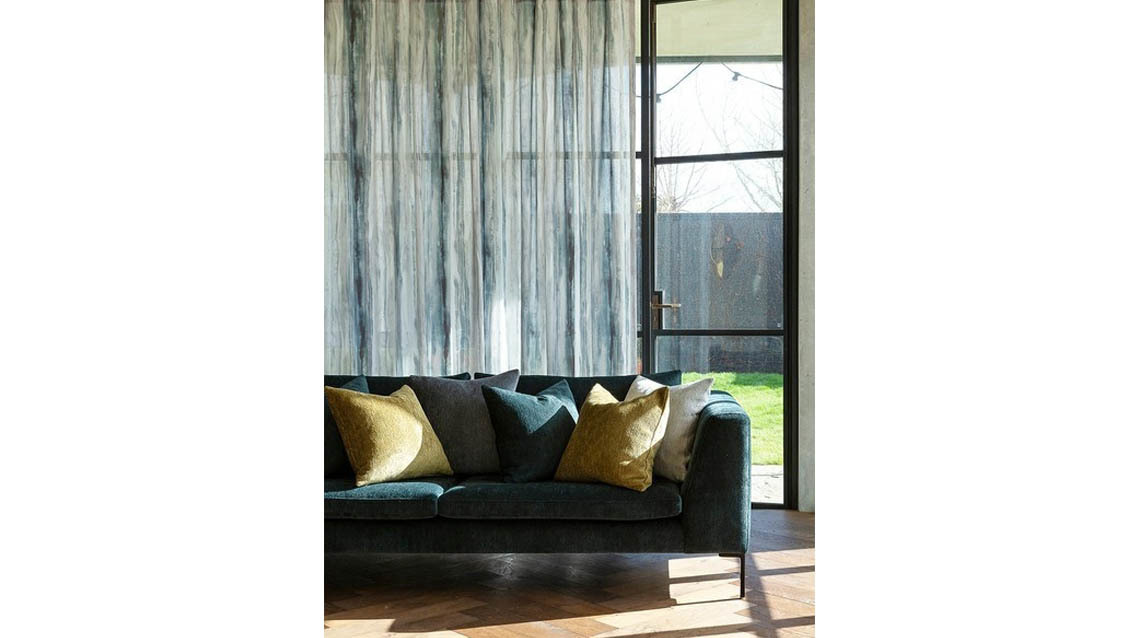 BOTANICAL   

Warwick's Copacabana collection brings a colourful burst of flora and fauna into your home. With a vibrant colour palette and a mix of eclectic prints, this curtain collection makes a statement in any room.  View the collection here.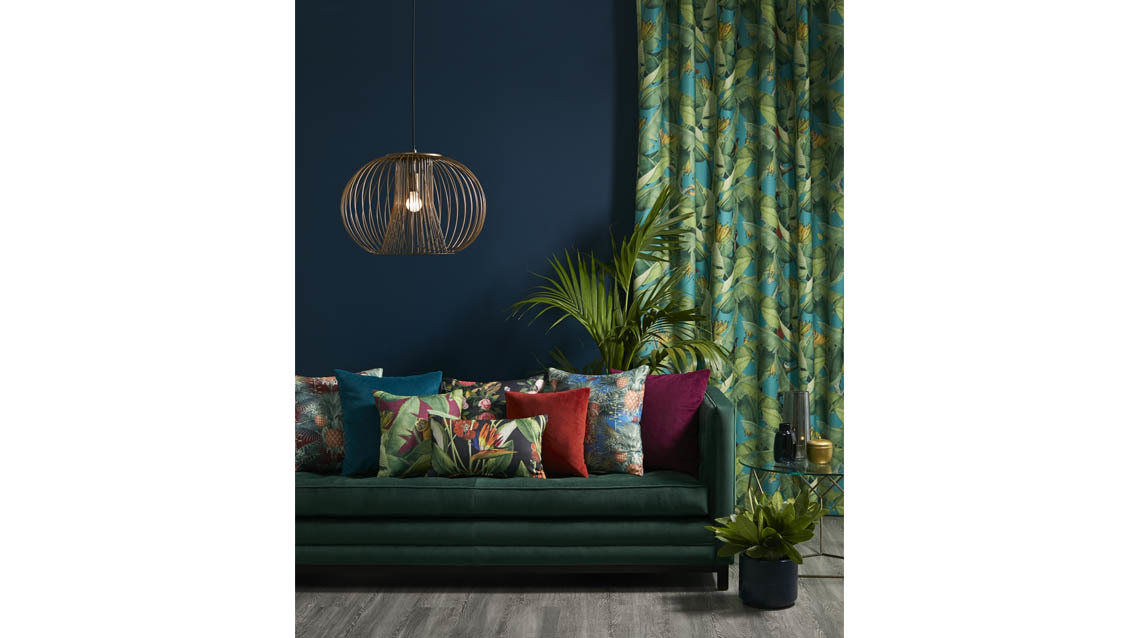 KIDS' STYLE 
Quality curtains in children's rooms make these spaces warmer and healthier. Choosing the right print can help you create a room your children won't want to leave!
We love the Backyard Collection from James Dunlop – these designs are playful and fun but are still classy and modern, which means grown-ups can enjoy them as much as children.  View the collection here.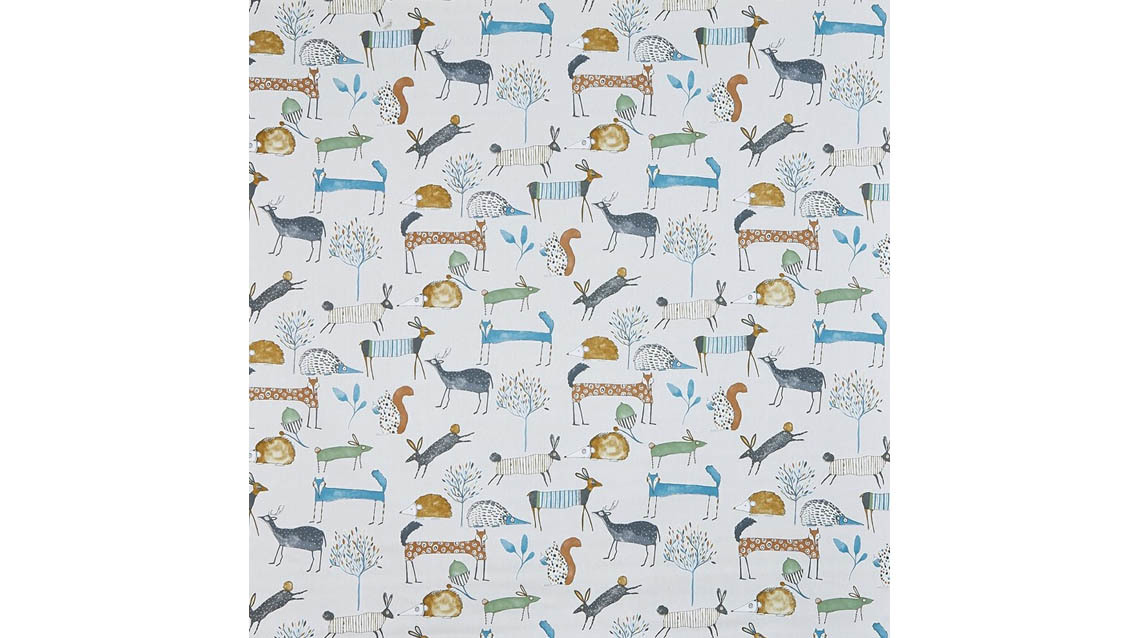 GEOMETRIC
If you love geometrics, colour, and texture our luxe chenille Ceri collection from Warwick could be just what you are looking for. This modern mix of bold geometric patterns comes in colourways from magenta to opal to graphite to ink and the fabrics feel luxurious and soft.  View the collection here.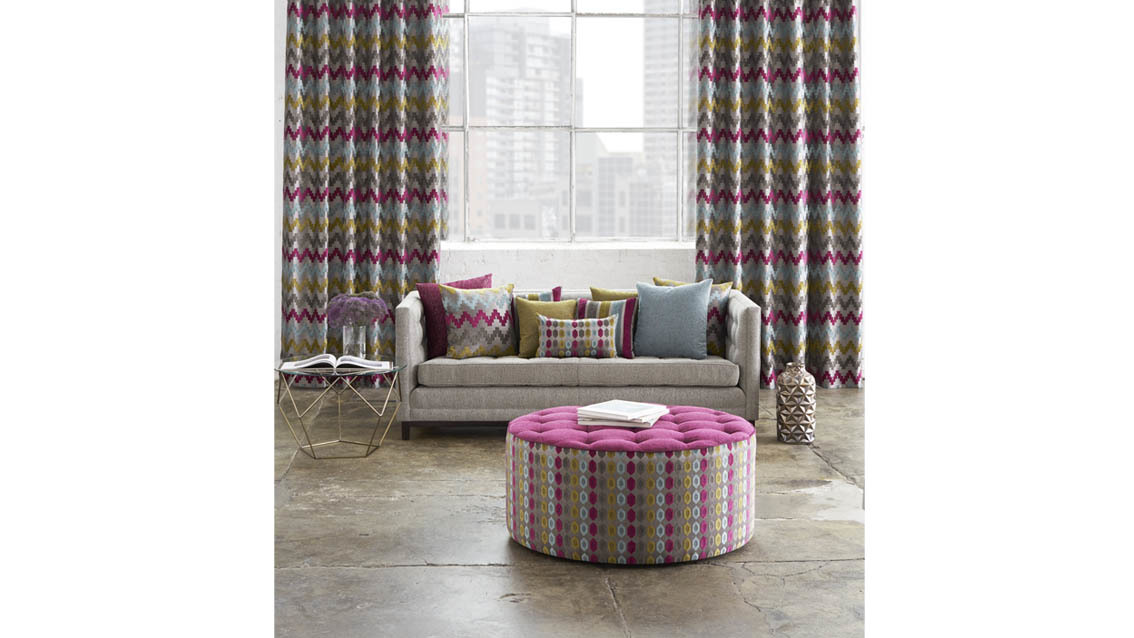 Want to know more about curtain styles and trends? Call into your nearest Colourplus store for one-on-one advice.
Find My Store