Planning to DIY? How to paint your home like a pro
Updated: Jul 06, 2018
Winter is here, which means spending more time inside and hunkering down in the evening watching home renovation shows. With these two factors combined, you might be getting ideas about giving your own space a makeover.
Interior painting is a great way to refresh your living space, but before you grab a tin of wall paint and a brush, read our tips for getting it right the first time. 
The basics
• Choose good quality paints
The quality of the paint you use makes a huge difference to the final result. Using a cheaper (lower quality) paint may seem like a good way to save money but you might have to use more coats to get the finish you want, the colours may not be quite right, and the finish won't last as long.  Ask us in-store about the best quality paint for your project. 
• Choose high quality tools
Having the right tools for the job makes all the difference to both the painting experience and the finish – loose rollers make the job harder and finding a paint bristle dried in your nice new paint finish is a huge disappointment. At Colourplus we have the right paint supplies for the job, including premium paint roller sleeves from and a variety of brushes.
• Choose the right paint for the space
Gloss or matte, water-based or oil-based… Knowing which paint is best suited for your room can be tricky but, rest assured, a quick conversation with your local Colourplus consultant about what you are painting will clear up any confusion. Whether you are after wall paint, floor paint or ceiling paint, they know exactly which will inhibit mould growth in the bathroom, wash easily in the kitchen, and hide imperfections on that tricky hallway wall.
• Ask an expert to help pick the colour 
There are so many gorgeous colours to choose from, and even if you have a clear idea of what you want it can get overwhelming. Talk to a Colourplus consultant in your local store about which colour will suit your space and your wider design scheme before you buy paint.
• Preparation, preparation, preparation

If you fail to prepare you prepare to fail - never truer than when painting! Sanding up a storm or steaming off great strips of wallpaper can be incredibly satisfying and doing it properly pays dividends in the form of a beautiful, long lasting finish. To prep your walls properly you need to think about paint supplies such as fillers and sandpaper. At Colourplus we stock a variety of sandpaper, putties and fillers, and we can help you find the right one and tell you how to use it.
Getting creative
Once you have the basics covered, you can think about how you want to get creative. 
• Kids rooms
Children's bedrooms or playrooms are a great opportunity to get a bit more creative and playful with paint. Whether is it a mural, a feature wall with some fun wallpaper or some interesting effects such as blackboard paint or magnetic paint, we can help you bring your idea to life.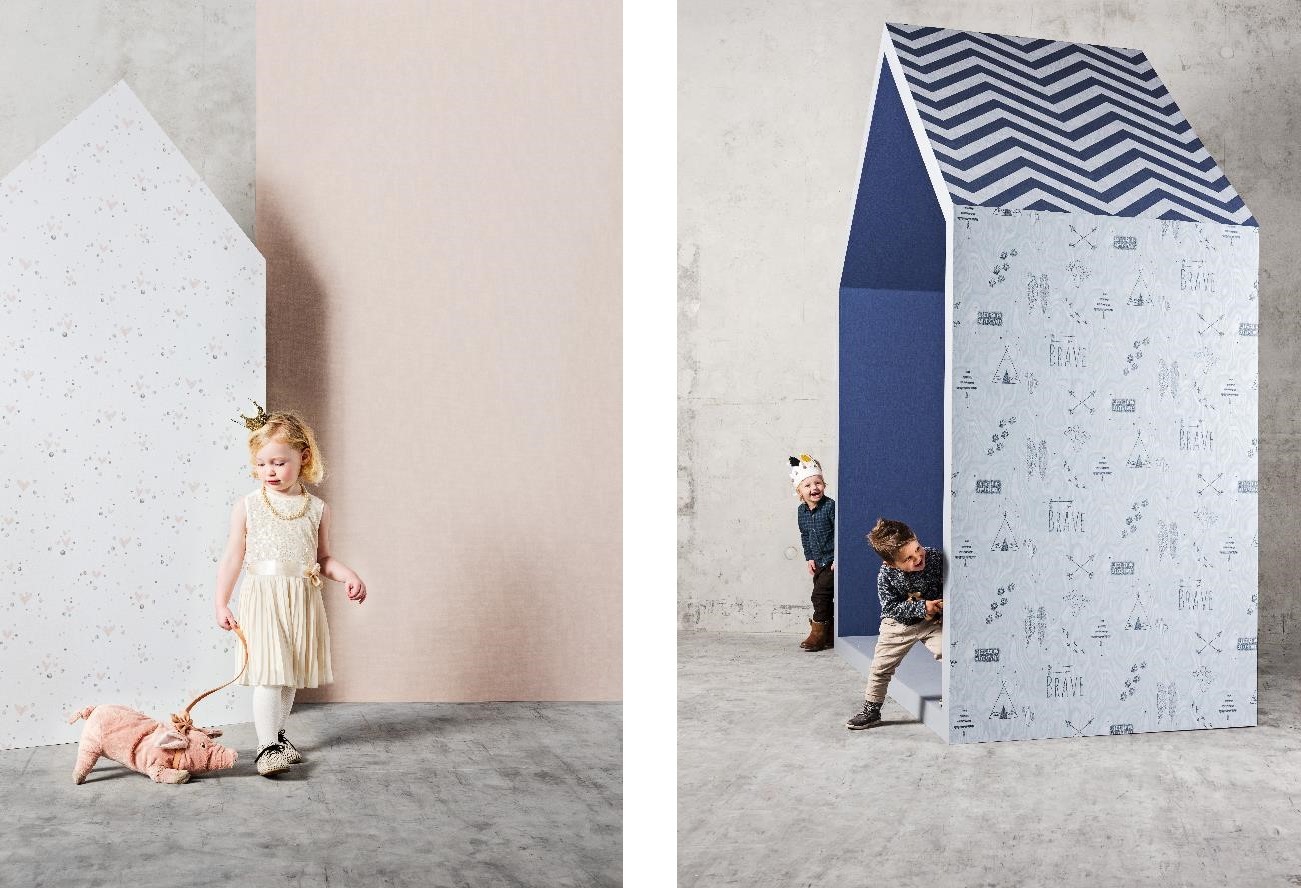 • Feature walls 

Feature walls are a great opportunity to bring a pop of personality to your space. From bold stripes of paint to a single wall painted in a bright colour that you love, but don't want to use for the whole room – the options are many! You could also inject interest by using textured paint or a decadent wallpaper. Bring your ideas to us, and we will work with you to make it happen.
• Hardwood floors
If you have been blessed with a home with hardwood floors there are a number of different ways you can make the most of them and bring native timbers to life again.  Depending on the type of timber floors your home has, you may want to make some spaces lighter, or provide a point of difference in certain rooms. This is where whitewashing can be a great option and we can help you find the right floor paint to get the look you want.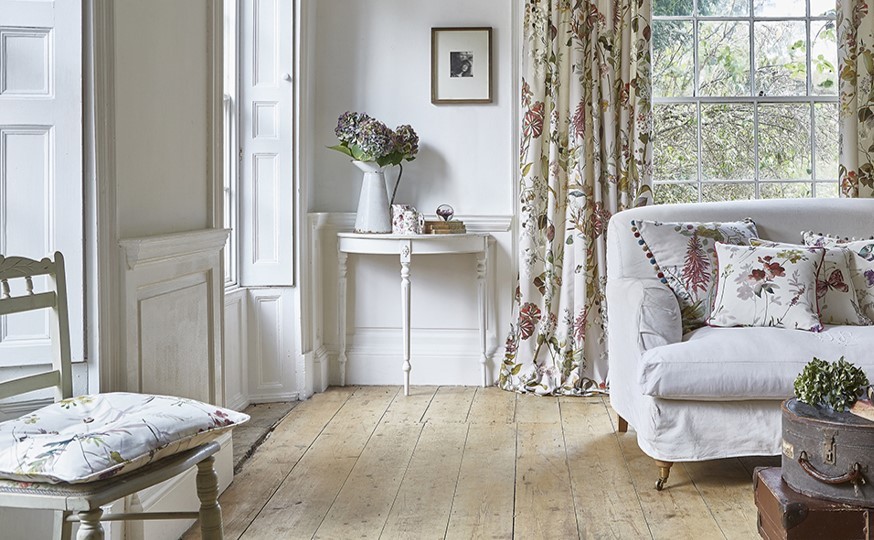 DIY Hacks

• Keep it clean
Use old sheets and curtains as drop sheets and make sure you keep everything covered up. And, no matter how careful you intend on being, keep something on hand to clean up spills and drips quickly. Make sure you wash your roller and brush properly, and when you reuse a brush that has just been cleaned with water, blow it dry with a hair dryer first. Otherwise any water left in the bristles will dilute the paint on the brush, and it will run down the handle. 
• Masking tape
If using masking tape, remove it as soon as you can - you will get a cleaner edge and there is less chance the tape will bond to the surface.
• Keep a wet edge
When brushing or rolling paint work fast enough to keep a wet edge. If you are going to take a break, do it in a corner - this will help prevent lap and roller marks in the painted surface.
Feeling inspired?
Get started by heading to your nearest Colourplus store. You'll find our friendly team of experts ready to answer all your DIY painting questions. 
Find My Store