Above and beyond - ceilings
Updated: Mar 29, 2021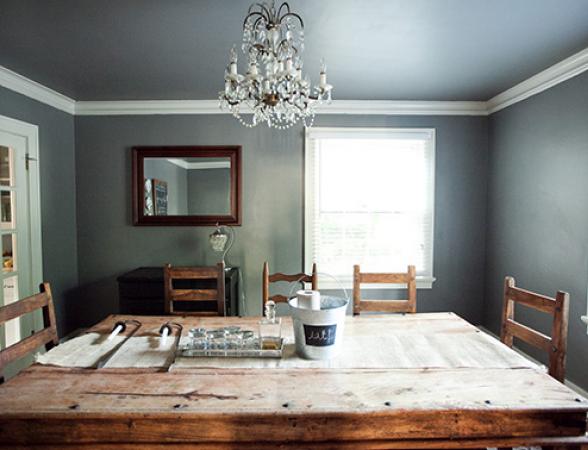 Ceilings are the often neglected area in a room. While everyone is focusing their attention on feature walls, the ceiling is often painted the standard "ceiling white" and left alone.
Ceilings are actually an underutilised "wall" in a room. The ceiling is often the largest uninterrupted space in a room, and there is huge potential to do something different here.
Do a feature wall

Try doing a "feature wall" on your ceiling - a girls room painted in a soft white and the ceiling finished in a pretty blush pink will add interest to the space and diffuse the room in a soft pink light. Add an interesting light fixture and breezy white curtains to finish the look.
Be adventurous

In a large space, be adventurous with a patterned ceiling. A large scale chevron pattern or stripe in soft complimentary colours will bring excitiment to a room.
Play with colour
Having the ceiling painted a complimentary of contrasting colour can add warmth and interest to a room. For more colour schemes, click here, or talk to your Colourplus specialist.
Tips and tricks for painting ceilings
Before beginning your project, ensure the surface is in good condition and ready to be painted. Remove and loose or flaking paint and sand to a smooth finish. Treat any mould growth and remove any dirt, oil or grease with Shelley's Sugar Soap. Taking a bit of extra time to correctly prepare the surface will ensure you get the best possible end result.
Use the right paint for the job. Ceilings should be painted in a flat finish to reduce ceiling glare and blurr any imperfections. 
Where possible, always paint the ceiling first. This prevents marking painted walls with splatters of paint! If your ceiling and mouldings are going to be the same colour, paint these all at the same time with the same product.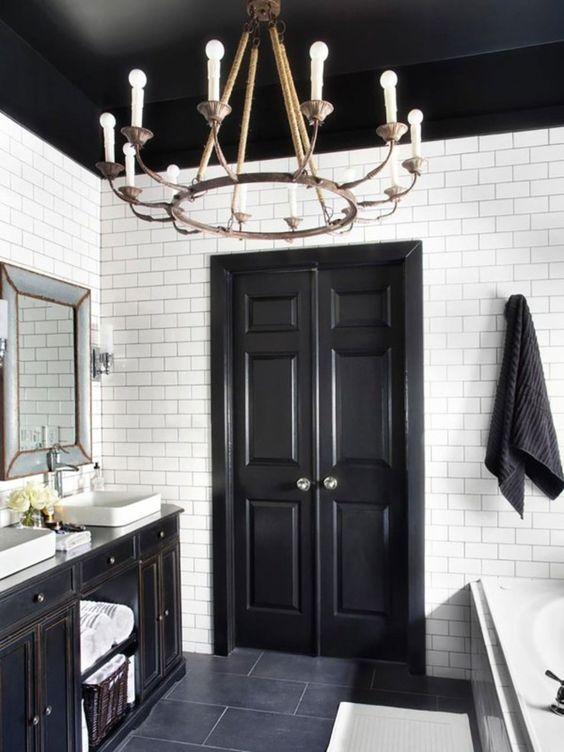 Find My Store