Make a stunning statement with wallpaper murals
Updated: Apr 03, 2020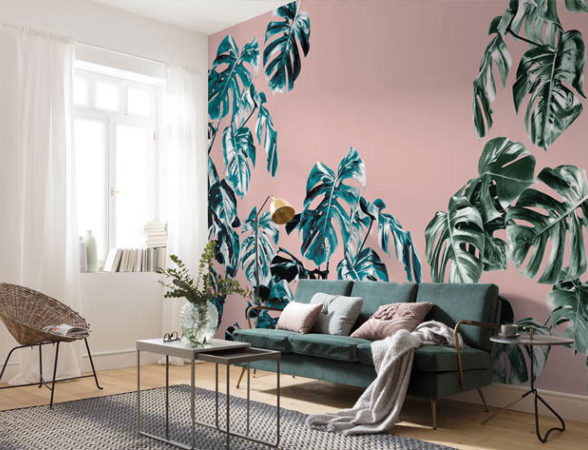 While we are all inside keeping our families and communities safe, one thing you can do from the comfort of your living room is plan interior updates you'd like to make in later in the year. This is such a positive to way to keep yourself busy and looking forward.
If you really want to make an impression in your interior, consider adding a wallpaper mural to your space.
Wallpaper murals allow you to add stunning photographs and art pieces to your home, as easily as applying wallpaper. The Komar range, from Germany, is available at Colourplus. These high quality, non-woven, paper murals can turn any room into an experience.
Botanicals
Whether you want to bring the lush rainforest into your home, enhance your living room with a decadent wall of roses or brighten a space with watercolour poppies, we have a selection of botanical murals to suit your style and budget. From succulents to monstera, there are botanical photo murals for every colour scheme and taste.
Komar Pure P6035A-VD4

Backgrounds

Vivid photo backgrounds featuring bricks, rock walls, timber cladding or industrial concrete can bring a cottage aesthetic or industrial chic vibe into your space, without an extensive remodel.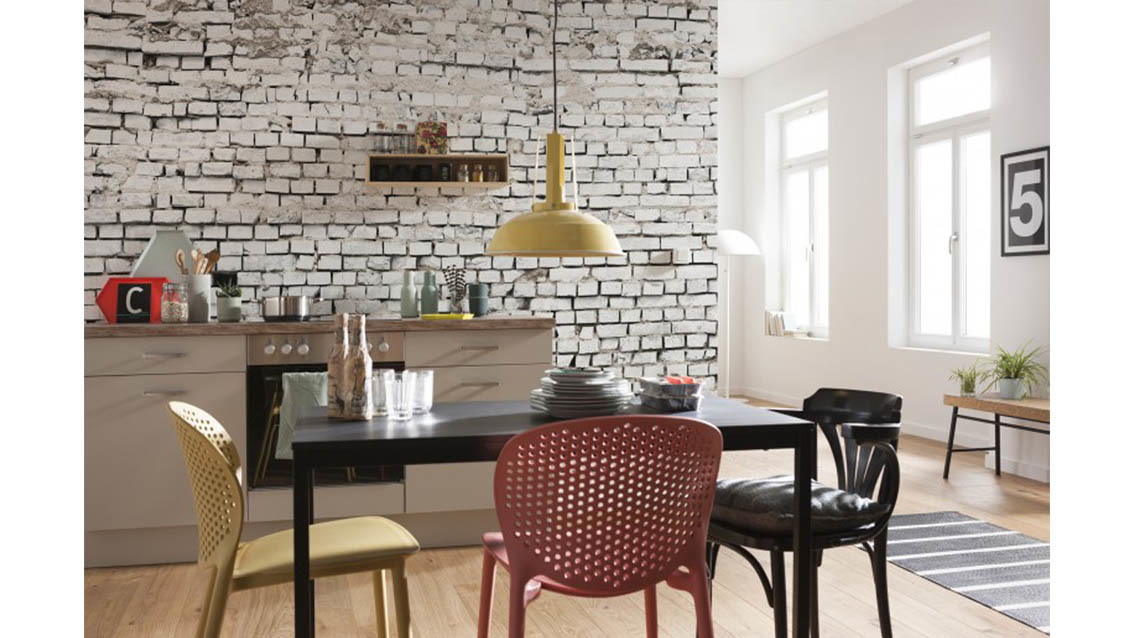 Komar Photo Murals Vol 15. 8-881
Art

The Komar Pure range turns walls into statements, with a stunning range of murals. These high art photographs, collages and paintings are rendered in such vivid definition you almost feel the textures. The range is broad enough to appeal to any taste and includes a children's collection.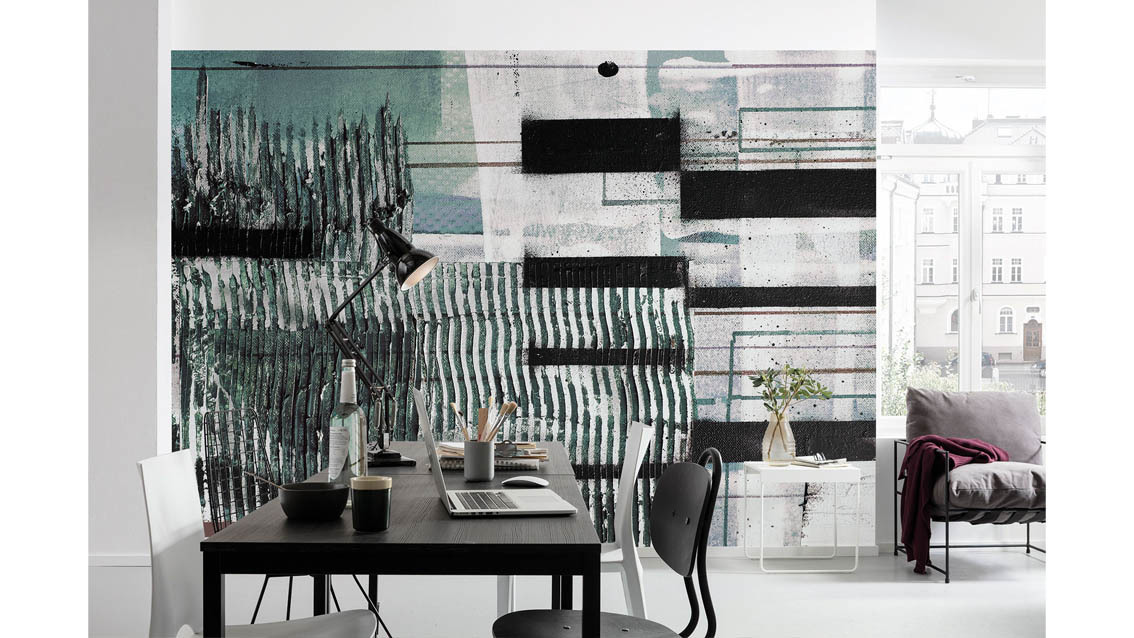 Komar Pure PRH0864
Cityscapes

At home in the Bay of Plenty but dreaming of Bali? Or Rotorua longing for Rome? The cityscape photomurals will take you from the New York skyline to the romance of Paris, to the canals of Venice and back to the Golden Gate Bridge in San Francisco.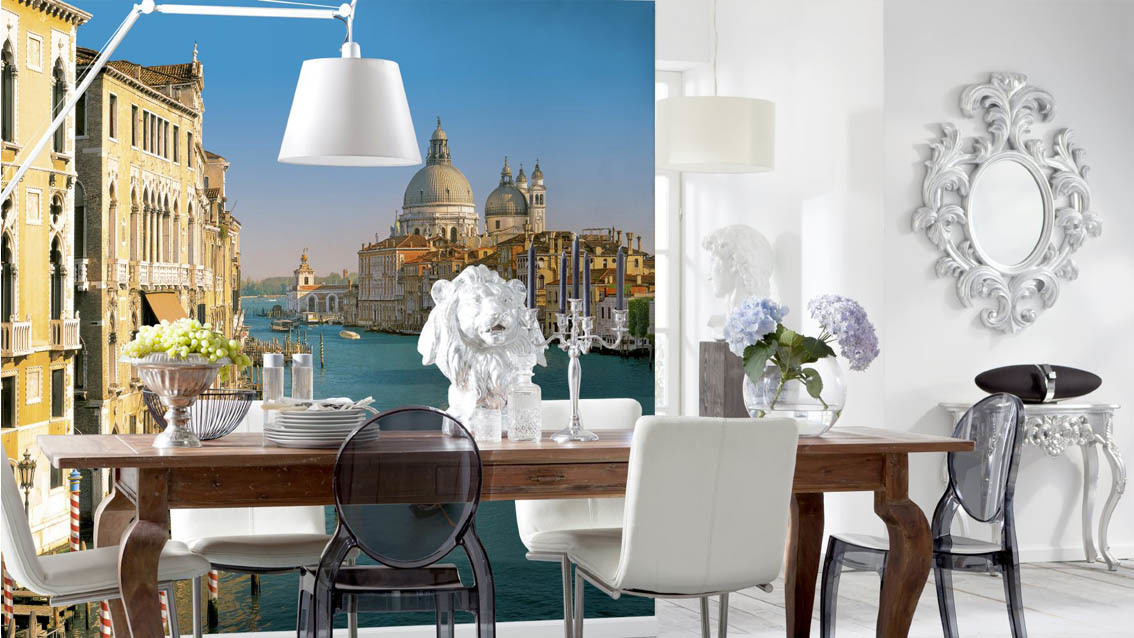 Komar Photo Murals 8-919

Beaches

A path leading to white sand beach with the ocean on the horizon is a dramatic way to add a sense of space and light to any room. Gaze out through a rock formation to the surf, or along a beach with palm trees arching over the sand – scenes that allow you to feel the warmth of summer throughout the year. Or for a historical ambience, try the sunset over a rustic jetty with a tall ship in the distance.
Komar Photo Murals Vol 15. 8-992

Landscapes

If you want to bring a sense of the great outdoors indoors, you will be drawn to the landscape collection. An ancient tree in the forest brings a sense of mystery, whereas the sun sparkling through the birch trees is the very essence of Scandinavia. For grander sweeping views there are cliffs over the ocean or lakes and mountains to make your heart soar.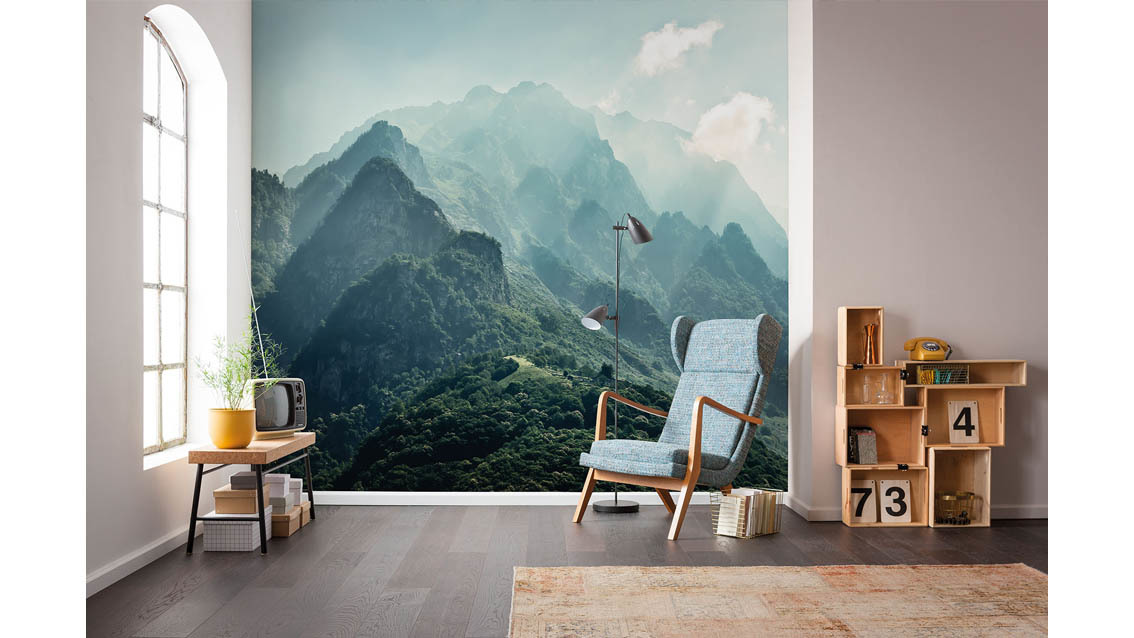 Komar Pure PSH033-VD3
If you want to know more about using wallpaper murals in your interior speak to our expert team at your local Colourplus. 
Find My Store