Get your dream home's dream windows!
Updated: Sep 23, 2019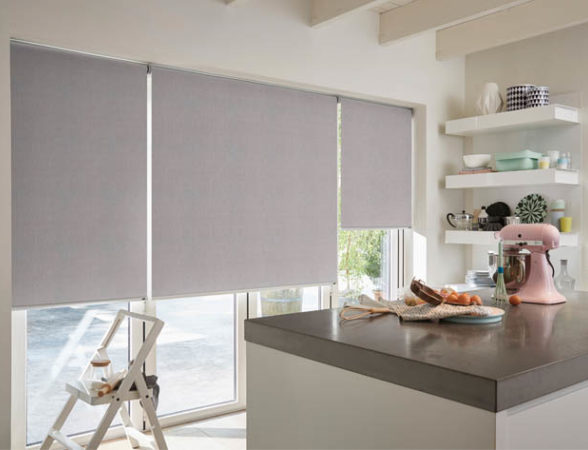 There is a lot to think about when designing your dream home, and getting the windows right is no exception. Putting some extra thought and planning into what you want from your windows in the design phase can save time and money further down the line and give you windows that suit your style for years to come. 
1. Pre-wired automation for blinds
Future proof your new build by including smart home features in your plans. Automation means you can raise and lower your blinds with the touch of a remote, smartphone or even with your voice!
It makes sense to include automation systems in your plans so you can pre-wire and avoid the mess and intrusion of adding them later. And you won't limit your style choices, at Colourplus we stock Luxaflex blinds, all of which can be automated. 
2. Double up for sun protection 

While sunlight streaming into your living room sounds delightful, in reality, at the height of a New Zealand summer, it can cause damage to furnishings and make rooms a little too warm! 
Doubling up on your windows for sun protection means you can play with a combo that suits you – think a sunscreen roller blind with a block out curtain, or a block out roller blind with sheer curtains.
Check out Colourplus' range of sheer curtains to find something to suit your style.  
3. Bring your plans into store 
The thrill of moving into your gorgeous new home is somewhat dampened if your window furnishings aren't installed! Bring your plans into your local Colourplus store early in the process and we can work with you to make sure your curtains or blinds are installed and ready to use when you move in.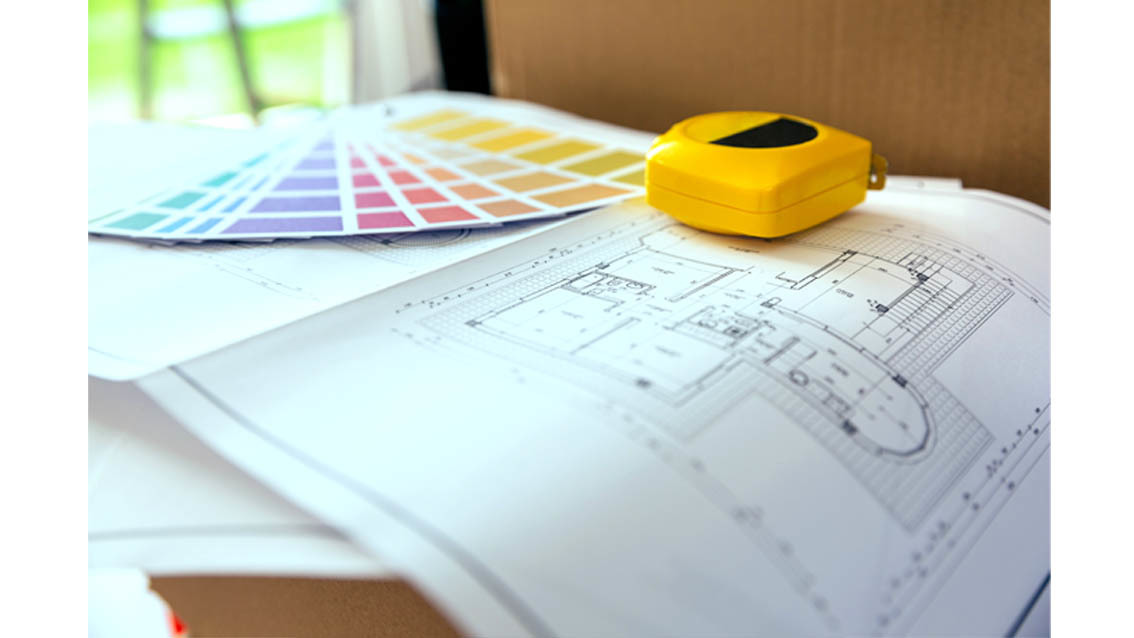 4. Setting the scene with a colour scheme

Don't stop at window treatments; Colourplus can help you develop your whole home's interior colour scheme. It can be difficult to know where to begin, but your local Colourplus team will guide you through the process of selecting complementary paint colours, wallpapers and fabric options.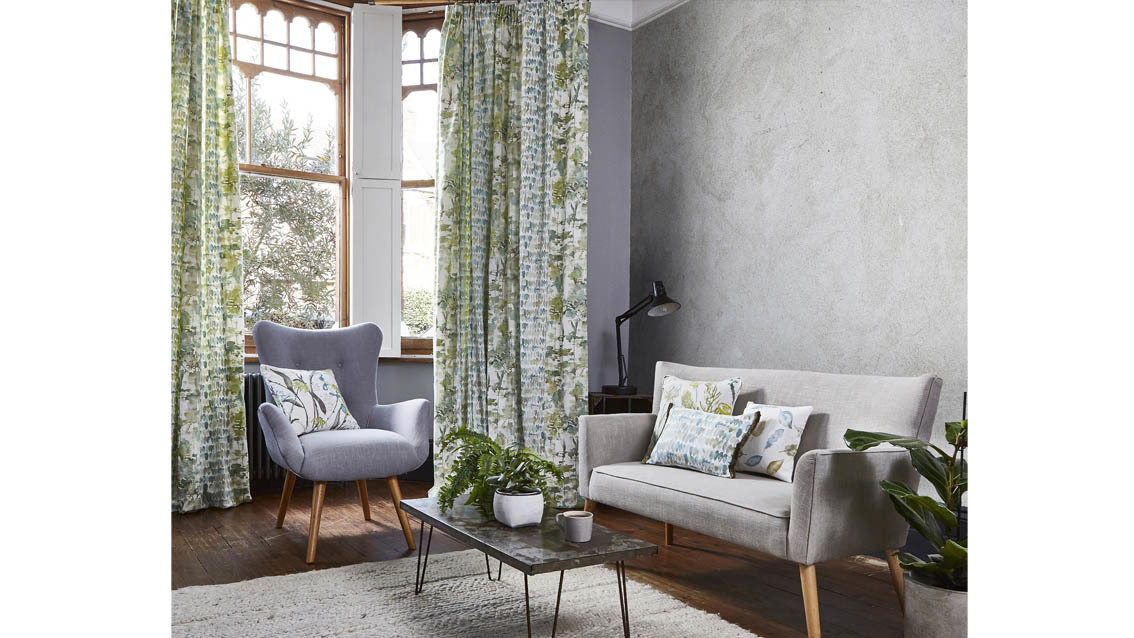 5. Mix it up
While a cohesive style throughout your home is an important part of your interior design, it doesn't mean that all windows need the same treatment. Don't be afraid to hang curtains in a bedroom and install shutters in living areas – it makes sense that you will use different rooms in different ways. 
Want to know more about getting the right window treatments for your new build? Call into your nearest Colourplus store for one-on-one advice.
Find My Store