Fusion Cocoon – Fabrics to make your home a haven
Updated: Nov 02, 2020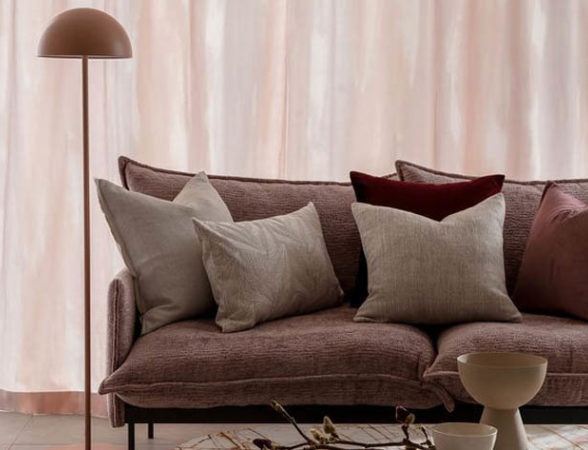 The new Fusion Cocoon collection from James Dunlop offers muted tones in natural linens and on-trend semi-sheers, evoking the handmade craftsmanship of times gone by. With a neutral palette perfect for a New Zealand summer aesthetic, this new collection draws on the concept of home as a sanctuary.

The artistic effect of this exquisite drape and accessory fabric provides a depth to interior spaces.
With soft, muted colours in five colourways, including pinks, greens, blues and tans, it is easy to find a shade that complements any colour scheme. These fabrics are digitally printed on a cotton sateen base cloth, which adds an understated shine.  View the colourways here.
The gorgeous, pastel shades of Creme, Dew, Petal and Vapour are complemented with polka dots of textured yarn. The tones soften interior spaces, while the polka dots bring a sense of youthfulness and fun to the range. This multidirectional semi-sheer fabric is perfect for keeping the harsh glare of the summer sun out, while keeping interiors light and airy. View the colourways here.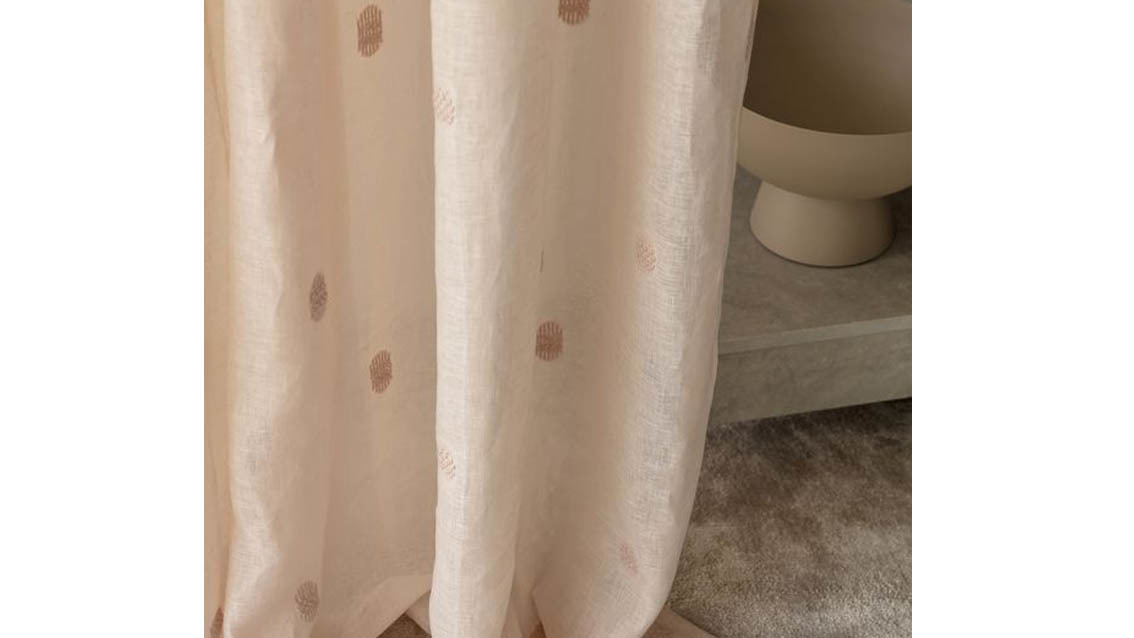 Pictured above: Fusion Cocoon, Gentle
With delicate embroidery on a semi-sheer cloth, this range is inspired by the timeless details of traditional lace motifs, modernised with geometric shapes. Woven in 100% polyester yarn, this fabric is perfect for settings where both durability and classic style are the order of the day. View the colourways here.
Pictured above: Fusion Cocoon, Timeless
This range explores the intricate detail of light refractions, with lines delicately etched onto a neutral background. Recreating the mindfulness of needlework, with shades of blue, green and neutrals, this drape and accessory fabric creates a point of interest in your interior design. View the colourways here.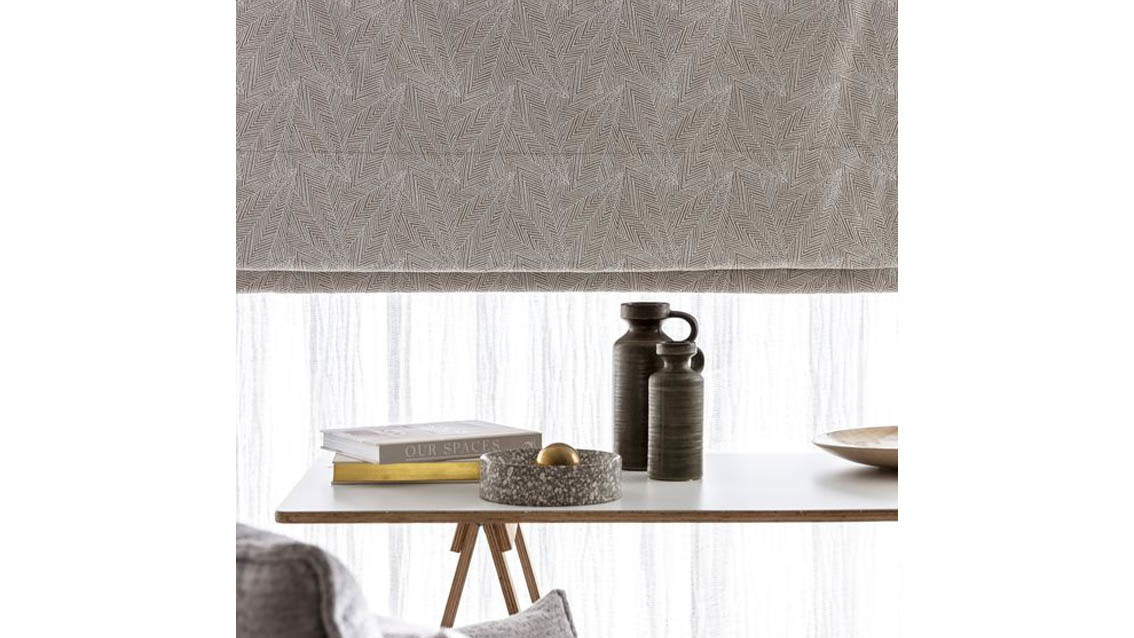 Pictured above: Fusion Cocoon, Light
To view the full range of curtain and accessory fabrics available at Colourplus and get guidance from our experts, visit your nearest Colourplus store for one-on-one advice.
Find My Store