Curtain fabrics, what's best?
Updated: May 11, 2016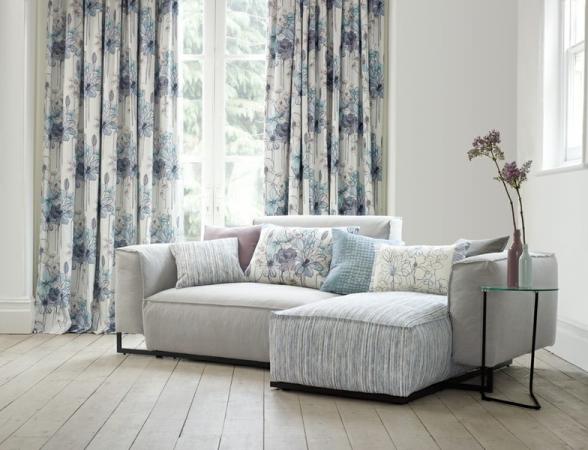 Curtain fabrics are available in a range of different compositions, from 100% cotton to poly-cotton blends. So what's best?
All different fabric types have their features and benefits, and what you decide to use will depend on a number of factors:
How will you be using the fabric, i.e. curtains, blinds, upholstery?
What kind of look do you prefer?
What are your household requirements, i.e. busy family, formal living area?
For more information on the different fabrics available, click here.
Pictured fabric is Charles Parsons Allium Seaside
Find My Store