Cool solutions to make the most of your outdoor space this summer
Updated: Nov 22, 2019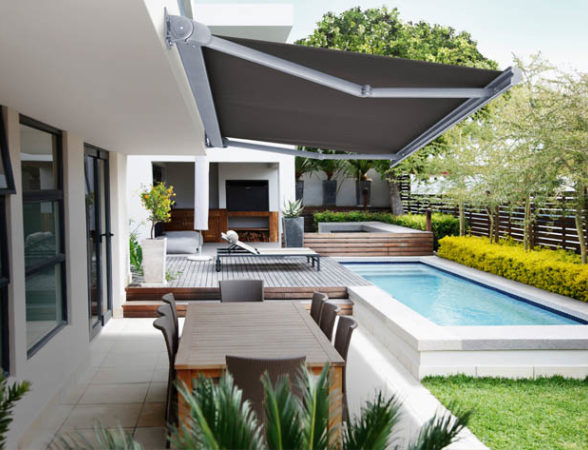 It's been a long winter and right now, the thought of sitting in full sun sounds wonderful! However, by midsummer, without the right shade solution you're likely to find yourself desperate for a cool, shaded outdoor space to relax and entertain in.
Now is the time to get your outdoor living area ready to go, so you can make the most of it throughout the season.
At Colourplus we supply exterior awnings and screens from Luxaflex, which help you create outdoor areas you can enjoy all summer long.
Te Rā Fabric Awnings
The retractable solution for a flexible outdoor space
Just imagine you are outside enjoying a BBQ lunch in the harsh midday sun, and simply by a touch of a button a stylish awning projects over the table giving you instant shade!
These Swedish designed, innovative heavy-duty awnings deliver unparalleled functionality for New Zealand conditions.
The robust retractable arms span seven metres and can project up to four metres out from the building. This generous cover doesn't need posts or other structures for support, which means you can enjoy the covered area as you please, without obstructions to your view.
Depending on the model you select there are several optional extras to enhance the performance and capability of your awning. This includes a roller valance for additional sun protection, pitch control to better control shade, telescopic arms to increase wind resistance, and rain hoods for improved fabric protection when not in use.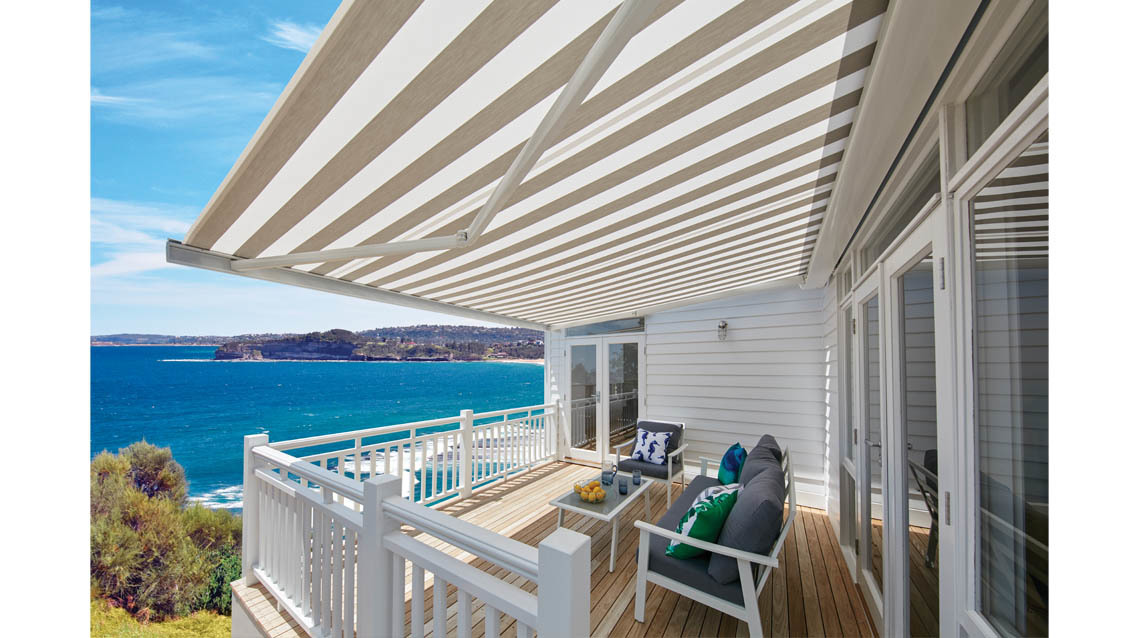 Evo External Screens
Sleek and durable, Evo all-weather screens can help you get the most out of your outdoor space all year round by providing protection from solar heat, wind, rain and insects.
The full suite of systems available means there is a solution for most outdoor areas, regardless of size or shape. The screens come in a range of fabrics, so you will be able to find one that meets your needs they whether are:
Sun protection
Privacy and visibility
Winter heat retention
Evo external screens are available with either manual or automated operating systems.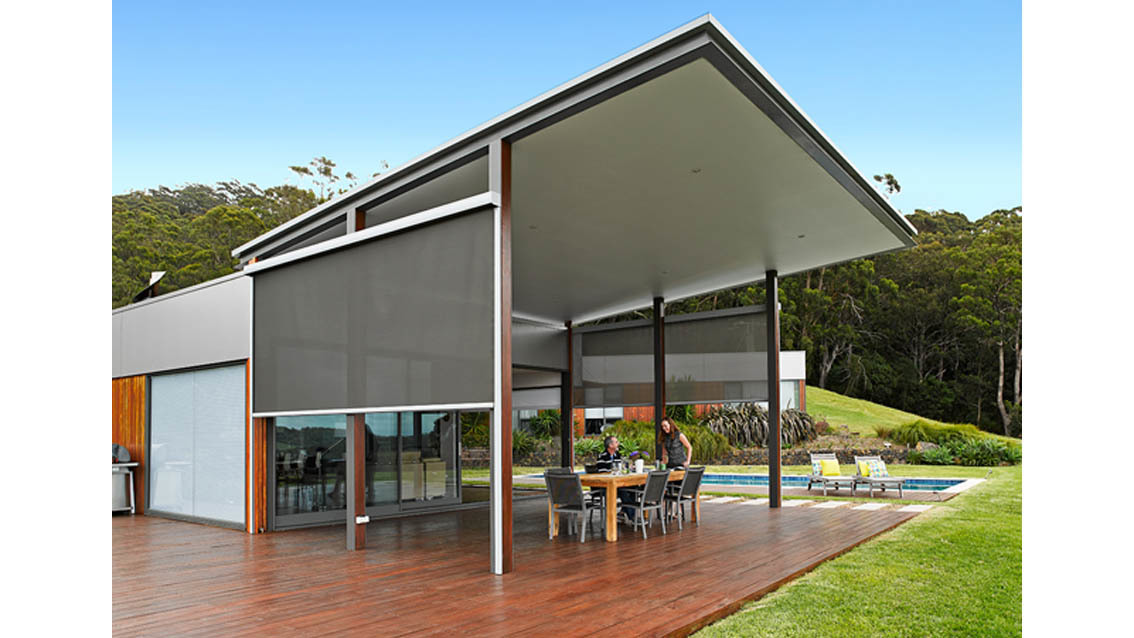 Ready to make the most of your outdoor living this summer? Head into your nearest Colourplus store and we'll help you find the best shade solution for your home.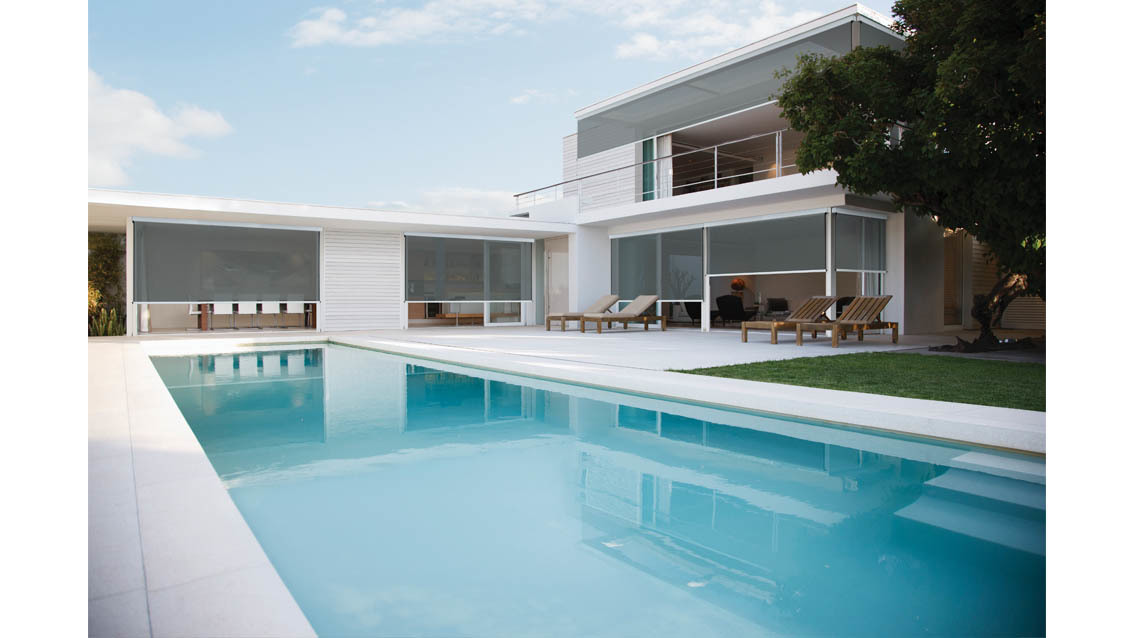 *Awnings and External Screens are not available to all Colourplus stores, check with your local store for more information.

Find My Store