Store Details
1234 Eruera Street, Rotorua
Phone 07 348 6182
Fax 07 348 6459
Easter Opening Hours:
CLOSED Fri 19th - Mon 22nd April
CLOSED Thurs 25th April
Standard Opening Hours:

Mon to Fri 8.00am - 5.30pm
Sat 9.30am - 3.00pm
Barnetts Colourplus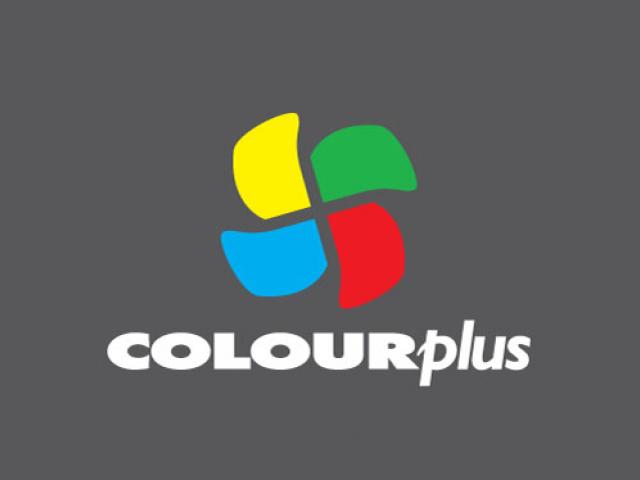 Barnetts Colourplus have been operating in Rotorua for over 30 years under various trading names. Originally a drapery store, Colourplus has now expanded and features a large paint and wallpaper department, as well as a soft furnishing department with curtains, blinds and bedspreads.
Graham and Kay Wallace have successfully operated the decorating business for 30 years. With a sound knowledge base, they guide a friendly team who have developed their own areas of expertise to ensure their customers receive the best products and advice.
Staff
Graham Wallace, Kay Wallace, Irene Hanson
Products
Paint, wallpaper, curtains, blinds, decorating accessories
Services we offer
Free measure and quote
We accept
Cash, eftpos, Visa, Mastercard, cheque, Q Card, Farmers Card, American Express, Diners Club, Gem Visa