Why us?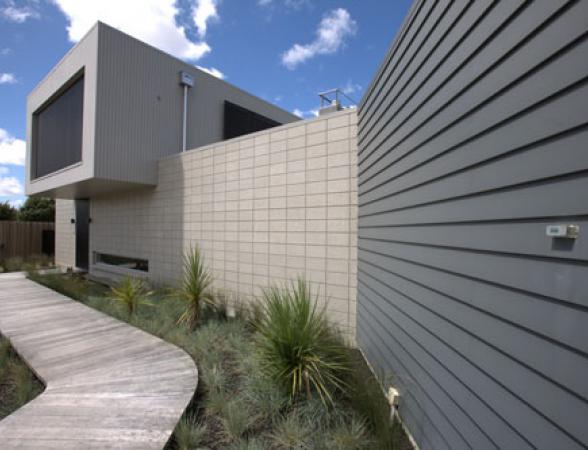 The Colourplus range of paint is manufactured in New Zealand for New Zealand conditions.
Colourplus is committed to providing sustainable paint solutions and minimising the adverse environmental impact generated by the production, distribution, use and disposal of paint products.
To reaffirm this commitment, we ensure all our Ultra Premium paints are APE free, low VOC and have minimal odour, all without sacrificing quality.