About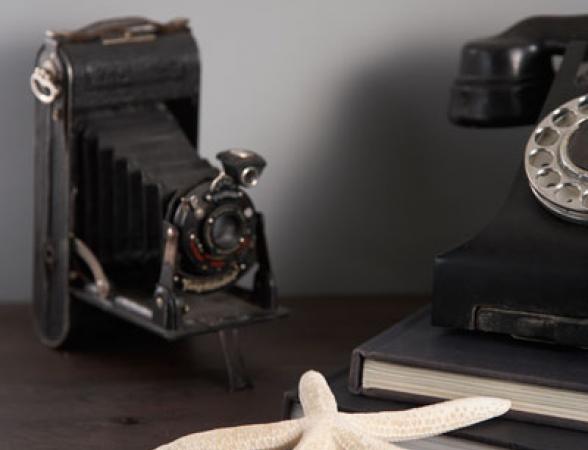 The Colourplus brand is manufactured in New Zealand by DuluxGroup (New Zealand) Pty. Ltd.
DuluxGroup is a leading marketer and manufacturer of premium branded products that protect, maintain and enhance the spaces and places in which we live and work. Its origins date back to 1918, with its original heritage in decorative paint for Australian and New Zealand homes.
COLOURPLUS COLOUR RANGE
ColourPlus' unique colour range featuring hundreds of designer colours will inspire you to create a look for your home that fits your personality and style. From popular whites and neutrals like Paper White and Moat through to bold, bright colours like Firefly red, there's something for everyone.
COLOURPLUS PREMIUM PAINTS 
Get that premium look in your home with the Colourplus range of premium paints. Expertly formulated to ensure maximum quality with every batch of paint produced. With a complete range of beautiful interior finishes, tough water based enamels, and durable exterior paints, Colourplus have all your decorating requirements sorted.