About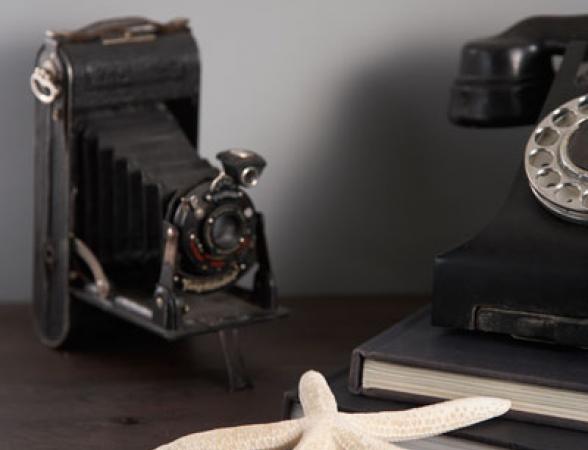 The Colourplus brand is manufactured in New Zealand by Decora Group Ltd. Decora Group Ltd. is a privately owned business, and are manufacturers and marketers of quality paints and adhesives. They have been trading since 1985, with the factory and warehousing being based in Auckland.
Decora Group Ltd. operate within ISO 9000 laboratory accredited to ISO 17025.
Decora Group Ltd. specialise in producing colour and paint systems to provide guaranteed long life solutions for both the interior and exterior of buildings. This has been achieved through innovative formulations using the latest technology and the highest quality raw materials and additives available.