New wallpaper collection Simple Space II
Updated: Oct 20, 2014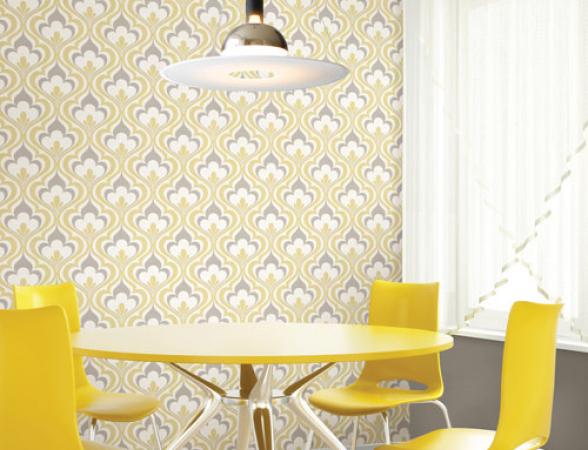 Simple with a dash of sophistication
We are forever being advised that "less is more" and to avoid making our interior designs "too busy" - however there seems to be a fine line between not being to busy and bland. How are we to achieve just the right balance?
Thankfully, Brewster Wallcoverings have found the answer - Simple Space II is an inspiring new collection of chic geometrics, mod florals and revitalised classic designs. With prolific special screen effects, including suede and gel inks and vibrant colours, these wallpapers are as fine as they are fresh.
These contemporary prints include happy florals, charming botanicals, fashionable geometrics and unique variations on traditional prints. Delightfully inviting designs and lively colour fusions energise decor. Simple Space II creates a vibrant and beautiful home, with the perfect dash of sophistication.
Click here to view the collection
Find My Store