New wallpaper collection Retrospective
Updated: Jun 24, 2014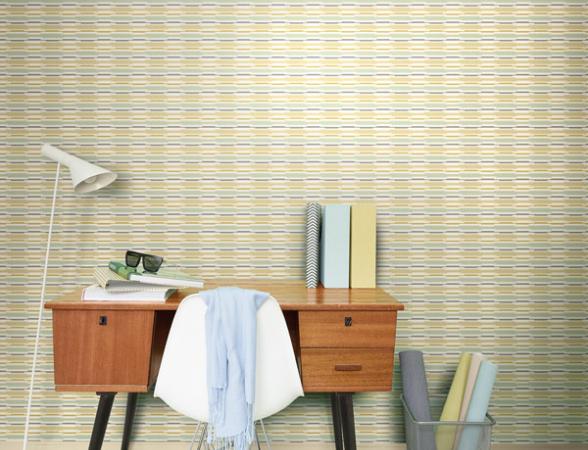 Mod style meets modern day
In terms of fashion and design, the 20th century is arguably one of the most influential and diverse with different decades representing definitive trends. Two iconic decades within the 20th century are by far the 60s and 70s, which has brought us the timeless and ever-fashionable "Mod" style.
Now known as "Retro" style, Mod fashion - which has never really left the fashion scene - is again going from strength to strength as we see a strong sense of nostalgia dominating many new and existing trends sweeping through the fashion and interior design world. Grandeco has successfully reinterpreted these two iconic decades and created the all new Retrospective collection.
Patterns, combined with stripes and plain colours, meet each other with soft, flowing contours and graphic elements to create an exciting, authentic contrast to today's modern interior style. Create a sublime ambience for your sophisticated urban environment.
View the collection here
Find My Store