New fabric collection Oldbury
Updated: Jun 05, 2015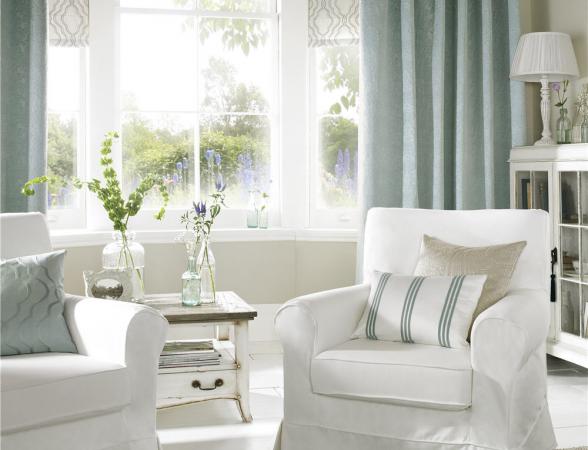 The Oldbury Collection is a relaxed yet sophisticated collection of weaves and embroideries. Be inspired by Oldbury's contrasting mix of textures, colours and patterns that are both classic and contemporary.
The Oldbury Collection is made up of six beautiful drapery designs, four of which are also suited to general domestic upholstery applications.
View the entire collection here.
Find My Store