New fabric collection Grand Bazaar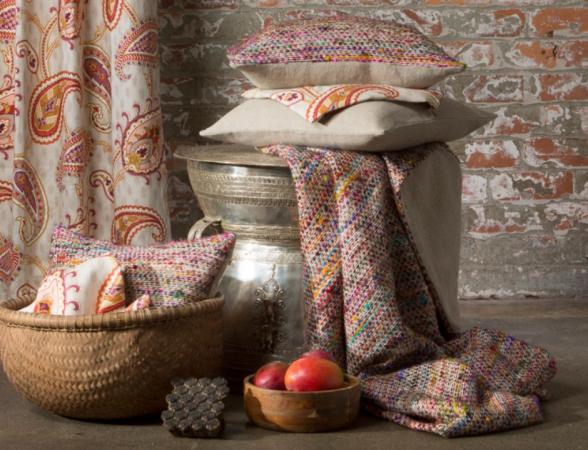 An eclectic mix of vibrant designs.
Inspired by traditional Middle Eastern markets, where you can find merchants selling anything from carpets to camels. Grand Bazaar is a comprehensive collection featuring three multi-purpose designs, two upholsteries and a gorgeous accessory fabric.
Click here to view the full collection.
Find My Store