New fabric collection Christelle
Updated: Aug 25, 2014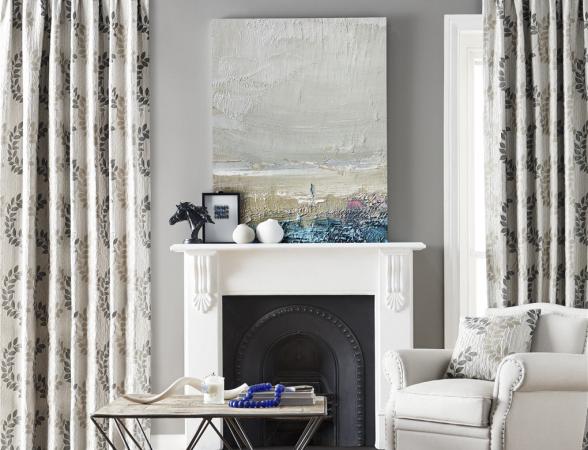 Christelle is an invigorating drapery cloth that will enliven any space.
The scrolling leaf motifs spring to life, set against a sumptuous crinkle textured base cloth. This beautiful design comes in a range of versatile neutrals as well as striking jewel tones full of personality.
Composition
Click here to view the full collection.
Find My Store