New fabric collection Avebury
Updated: Aug 25, 2014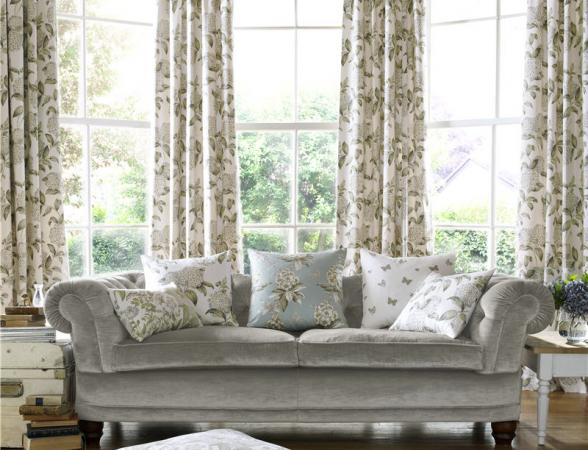 Inspired by the quintessential English garden, elegant florals give Avebury its signature look. Peonies, hydrangeas and wisteria scattered with delightful bees and butterflies will bring charming spring aura into any room of your home.
This beautiful cotton print collection of hand drawn florals is available in gorgeous colour stories of Mineral, Buttercup, Heather, Coral and Raspberry.
Click here to view the full collection.
Find My Store