Customised Wallcoverings
Updated: Jun 05, 2018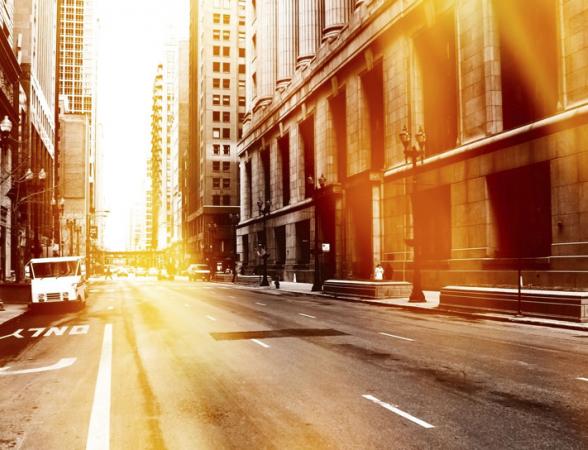 Turn your walls into art.
Have you ever wanted to add more personality to your walls? Make them completely unique to you? Well now you can with Colourplus My Vision.
My Vision is an all-new digital tool that turns your favourite photos and images into stunning murals for your home. You choose the image, the size and the style to create something that is truly your style.
Powered by HP, My Vision is an online system that uses the latest in digital printing technology to allow you to upload your own image and turn it into custom made wallpaper. As well as being able to use your own images or photos. My Vision has an extensive library of images already loaded and ready to go. Simply launch the HP Wall Builder tool, choose your image, your wall size, and place your order. You will then be contacted by your nearest Colourplus store to arrange payment and collection.
Colourplus My Vision custom murals are $75 including GST per square metre, and this includes the cost of freight to your nearest Colourplus store.
Your wallpaper, your room, your style.
Talk to us on how to order your custom made wallcoverings today.
Find My Store